On Monday last week, I bundled the kids in the car and drove up to the outskirts of London to find Mayfield Lavender Fields. Now I may be succumbing to a cliched 'instamum' fad but who cares! I wanted pretty pictures of my adorable offspring sat amongst the lavender! Little did I know the little blighters would do as much as they could to foil my attempts at getting a picture perfect shot; refusing to obey orders and running in opposite directions! I also couldn't get the case off my camera to replace the battery so I was really up against it! But I'm actually pretty pleased with the photos I did manage to get! I've been trying not to use my camera on auto and have also been trying to get better at editing my photos but sometimes somewhere is so beautiful you don't really need to do much!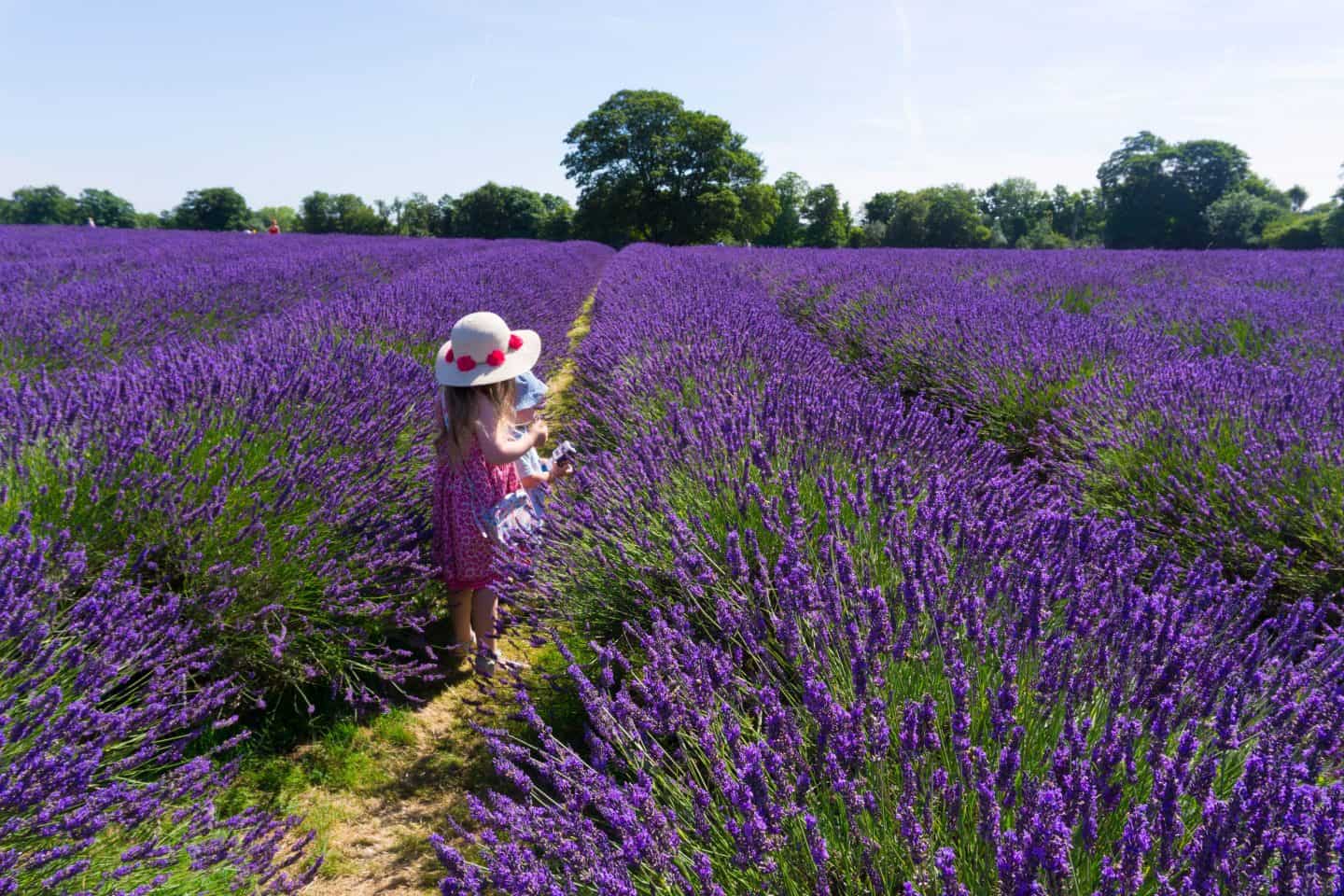 I think this one is my favourite…
It was nice to have a willing friend to take some photos of me and the kids, otherwise it would have been awkward selfies and wobbly tripods!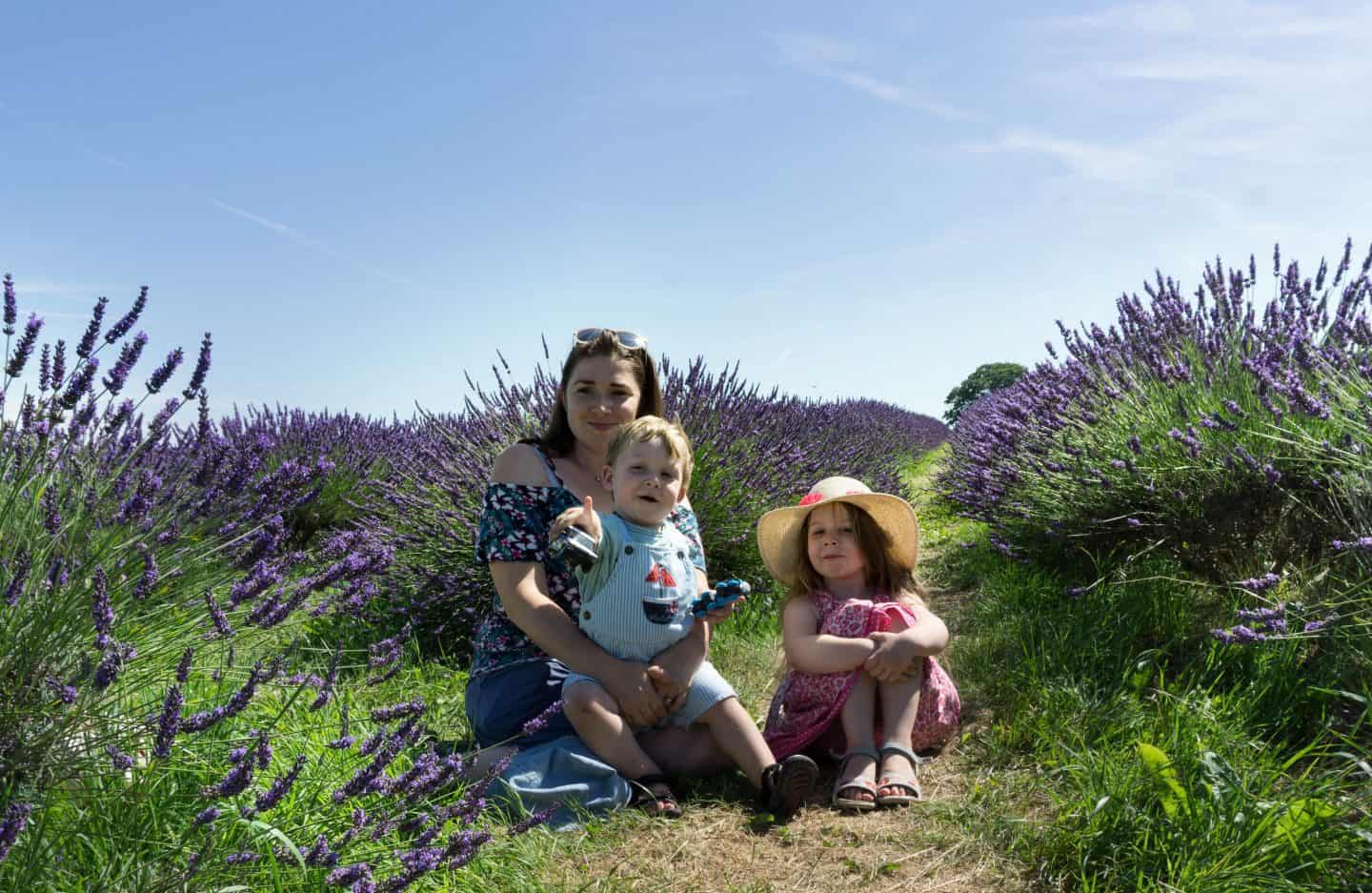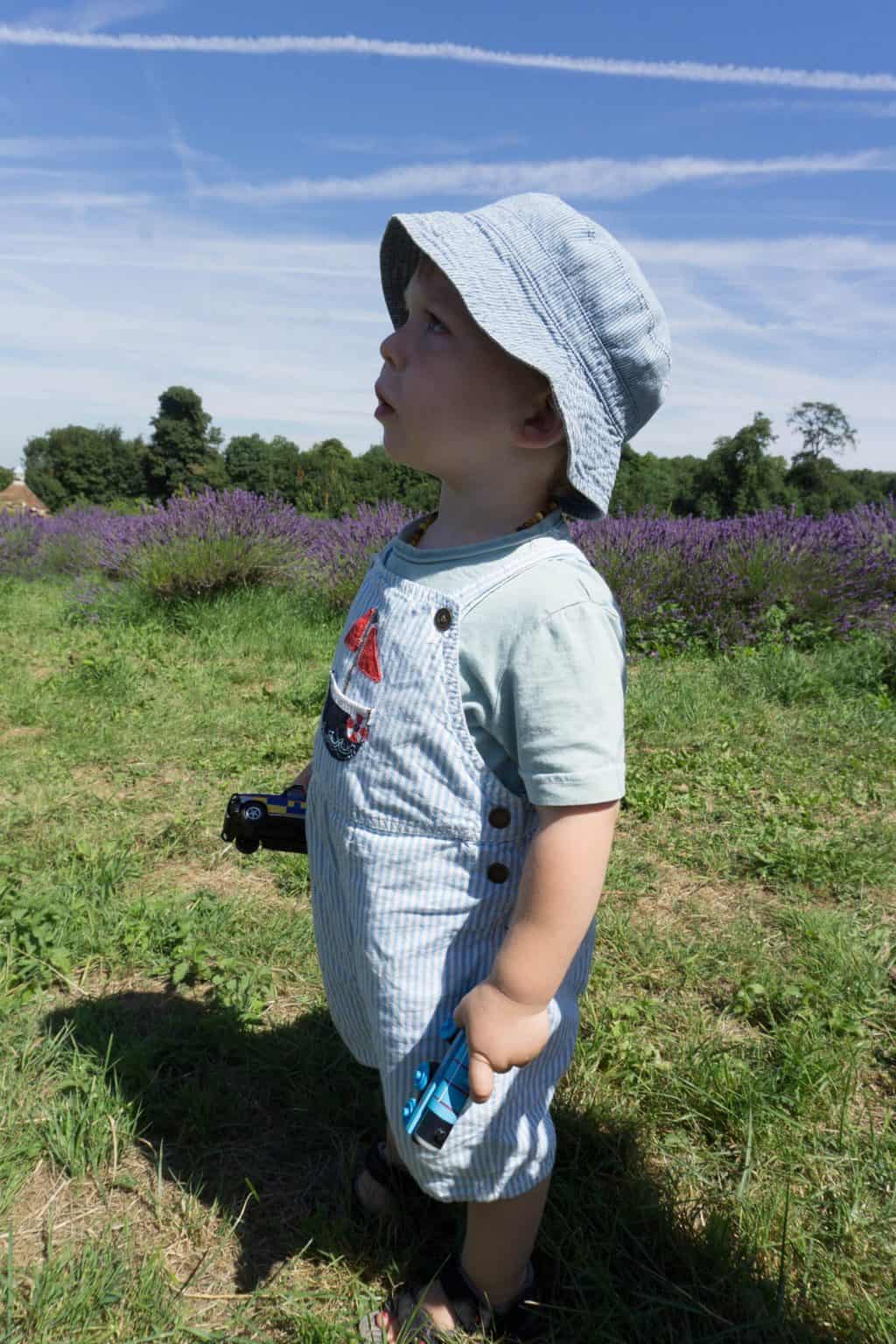 You can find out more about Mayfield Lavender on their website.