Moving house can be fun, exciting and usually expensive. But it turns out reducing the cost of moving house is actually simple. Saving money is as simple as a little preparation and planning. The cost of moving house can be over £12,000, and even more in London. It depends on factors like the price of your new home and the distance you're moving, but you can save thousands by checking out estate agent fees, and doing your homework.
Save money with estate agents
Most traditional estate agents will charge a fee from between 1.5-3.5% plus VAT to sell your house.  Which means the cost could be more than £6,000 on a home selling for £150,000. While you may think that's an acceptable price to pay, there are plenty of money-saving options.
If you don't want to go completely DIY, then you can use one of the many online estate agents who can advertise on the same property portals, and allow you to pay a fixed fee. The cost can be as low as £395 including VAT regardless of your house price.  Depending on the service and options you choose, your photographs, adverts and floorplans will still be provided for your approval, and you'll still get a 'For Sale' sign.  Sellingup.com has a good estate agent comparison tool which lets you find the cheapest agents operating in your area.
With some online estate agents you can opt to save even more by taking your own photos. But the main commitment is that you'll need to show people around your house yourself, and you might also need to handle all the negotiations. You will still be covered by the same legal standards and protection though. Even if you then choose to go the traditional route, you'll have useful information to potentially negotiate a lower fee.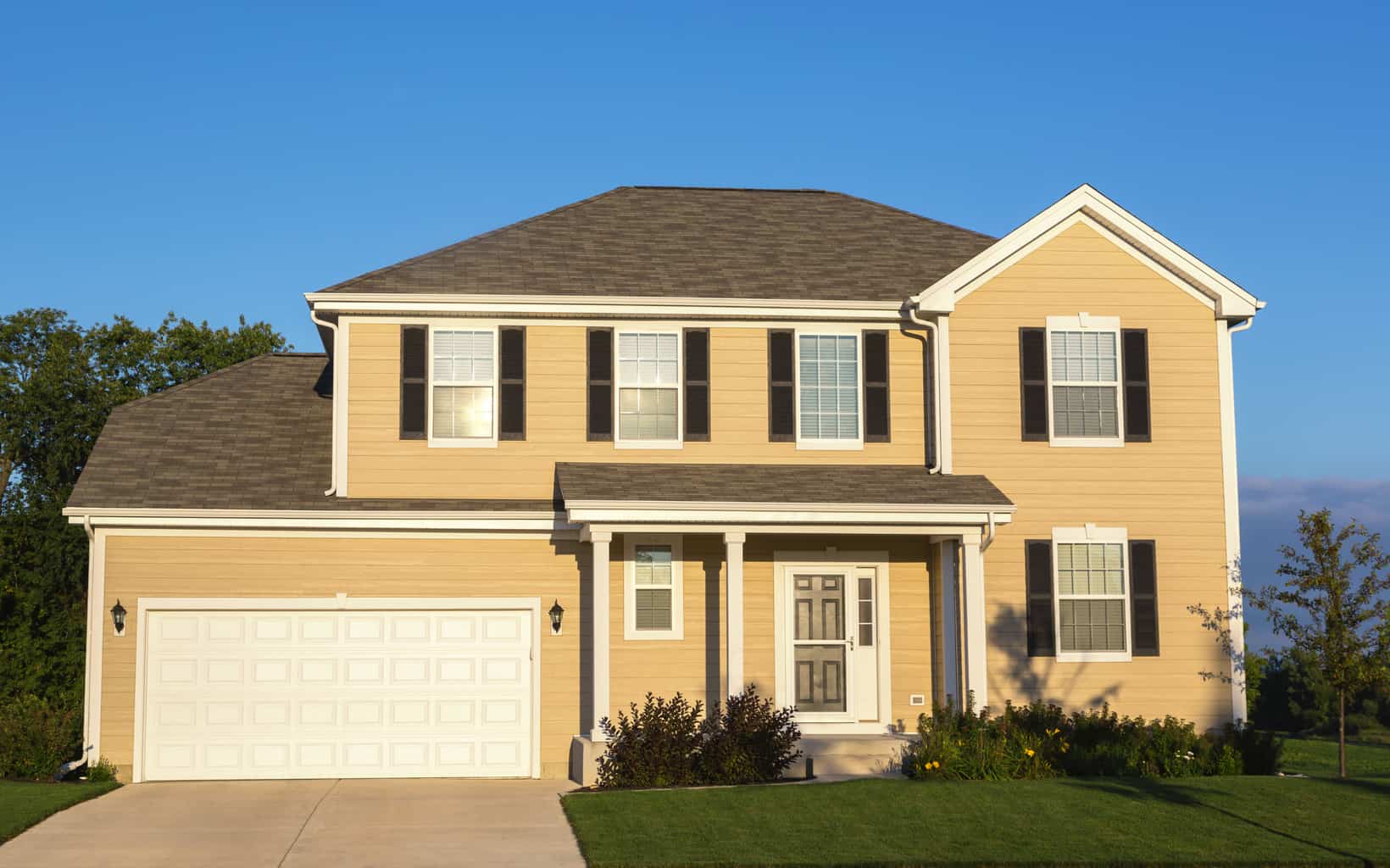 Ask the previous owner
Getting to know the previous owners of your new home can pay dividends. When you've decided to make an offer, it's time to draw up a list of the useful questions to find out before you move.
Find out where any fixed furniture came from, in addition to any appliances that are being left. Do the same for kitchen and bathroom tiles. Ask if they have old tins of paint which match the walls – otherwise they may just get chucked away.  And check that you have any instruction manuals and warranties for electrical items. It's also worth knowing who currently suppliers the energy, broadband and phone services to your new home. And make sure you check the council tax band – there are some properties which have been incorrectly categorised, and if you don't check when you move, the odds are that you'll never get around to it!
Cost Removal
Now is the time to declutter and purge your possessions. Anything you don't want or need can be sold or donated to charity. And that means less to transport to your new home which should lower the removal cost, estimates can be found here.
What remains will need to be packed safely. Start collecting cardboard boxes as early as possible. If you can't scrape together enough from supermarkets and other places, then it's possible to buy second hand boxes rather than paying for new cardboard which will end up being used once and then thrown away. You'll need something to protect your valuables, so use towels, beddings and cushions. You'd have to take them to your new home anyway, so why not make use of them at the same time. If you have family or friends with large vehicles, then you can save money by using their goodwill to help. Another way to save is to try a delivery auction website. When a removal company has unloaded, they then have to drive back to base with an empty vehicle, so they're happy to offer cheap space if they can book a bonus delivery on the return journey.
If you need a removal company to make a bespoke journey then you can save money by comparing removal costs and booking early. Most removal firms will have plenty of insurance cover for belongings, but it's worth checking in case you have an antique piano to be transported. If it's an option, moving on a weekday will be cheaper than at the weekend – so it might be worth taking a day off work. Speak to a removalist such as Eazy2Move who will be able to provide a clear quote of costs before your move You may also need to think about security for the house if you haven't sold it yet. Vacant property security is an easy process and ensures the property is kept in perfect condition to sell.
Save when moving day comes
When it finally comes to moving day, make sure you get the final meter readings in your old property and note them down somewhere you'll be able to find without unpacking. You'll also need to have redirected your post to make sure you don't miss any important letters, bills or financial information. If you know you'll want to do basic DIY, then it can be a lot easier to complete before you move your furniture and belongings into the house. You'll also want to give the place a thorough clean – even new builds will have dust to remove before you get settled.
When you're moving into your first home, you may not have all the furnishings you need. Rather than plastic garden chairs or cardboard boxes for tables, why not check sites like Freecycle ad Freegle which offer top-quality items for free if you can collect them. Plenty of people would rather see their old furniture go to a good home rather than end up in landfill. You can find everything from sofas and beds to TVs, fridges and more. And if you have a van or removal truck available, that's the time to collect them!
You may want to change the locks for your security. After all, you don't know who might have been given a key to the property in the past. Again, if you're not doing the work yourself, then compare locksmith prices in advance, and weekdays booked early will always be much cheaper than a last-minute weekend callout. Finally it's worth putting together a moving day emergency kit. It means a much less frantic time as you won't have to unpack five boxes to try and find the kettle or a coffee mug.
In addition to a kettle, cups and instant coffee or tea, it's also worth including phones and chargers or an alarm clock, a torch with new batteries, scissors, a utility knife, some snacks, soap, toilet paper and any pet supplies. Basic tools such as screwdrivers, drills, hammers and allen keys are also useful, along with masking tape, bin liners, and some champagne to toast your new home in the knowledge you've saved yourself a lot of money, time and stress!