Christmas is sneaking up on us, and as we fast approach the beginning of December, many parents will have their minds solely focused on the month ahead and what that may mean for their finances. December is traditionally an expensive month. You have Christmas, of course, but there is everything else that goes along with it. The days out or visit to see Santa Claus. The social calendar is filling up with a works Christmas party or friends making special plans to celebrate the festive season. It's the additional biscuit tins in your food shopping or those extra tins of chocolates that you swear you are going to save and then end up eating on a Friday night. It all adds up which is why this time of year can be particularly stressful. But, if you are proactive, and start to make some changes to your habits, you may be able to boost your income to help with the costs of Christmas. Does that sound appealing? Here are six ways to help you do it…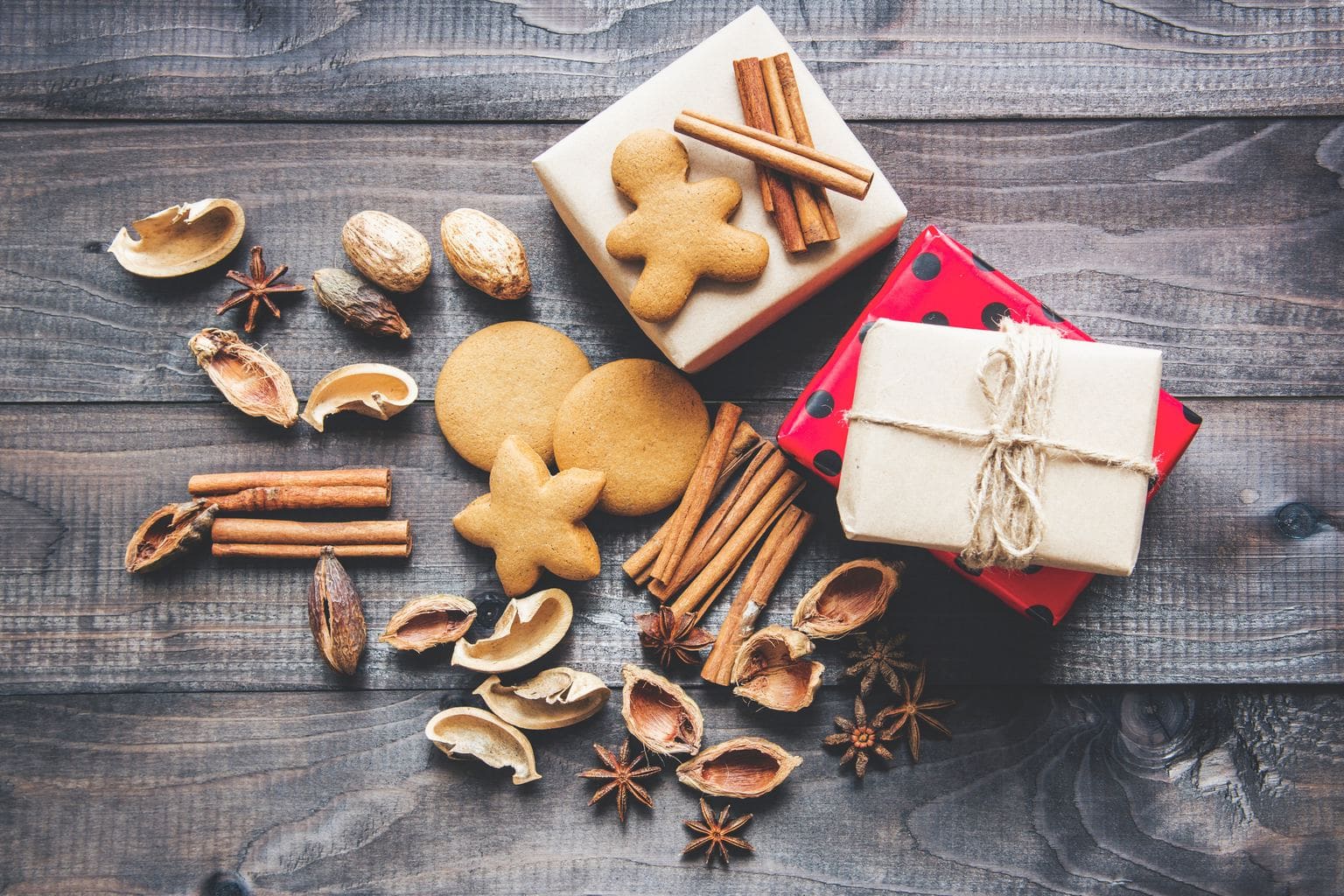 Be savvy with the food shopping
First of all, you may want to think about how much you are spending on food. There is always a temptation to buy extra food when the Christmas things become available, but you also need to think about the wastage side of things. During these next few weeks, you could be a little more economical on the food shop spend, and use any savings to indulge over the festive period instead. Meal planning can be a great way to do this or use this time as an opportunity to shop your cupboards and freezer. Clearing space for the goodies and leftovers will be a saving grace when the time comes. It could help you make some great savings right now.
Use up those loyalty points
We all have those loyalty cards stuffed in our purses or wallets, but when was the last time you checked if you had any money on them to use? You may find that you have a small fortune on there that could be utilised in store. Some people save their loyalty points up all year, especially for food stores, and then use the points to pay for the Christmas goodies. Go check your balances now and see what you could use. You may be surprised.
Switch providers and make instant savings
When was the last time you had a good look at your outgoings and made some savings? Things like energy bills and even mobile phone providers could have stayed the same for months, even years. But loyalty doesn't always pay off. You could switch your phone contract to a pay as you go sim and use a different mobile network to make some instant savings each month. If you are outside any contract period. You could also switch energy or insurance providers and make a quick saving on those direct debits. Money in the bank.
Use events like sales or Black Friday
There are always some great events on in the run-up to Christmas, and this can be when you get yourself some amazing bargains. It could be Black Friday events or sales in store. Many of these events go on in the lead up to the big day, so you are bound to make some savings.
Use your spare time wisely
Maybe you have some time during the evenings or weekends that you could put to better use. This could be anything from filling out surveys on your computer and website testing to performing mystery shops. Little and often payments can really mount up. There are many articles online that could help you find the right online side hustle to try.
Have a huge clear out
Finally, Christmas means that your house is going to get a lot of new things in it, so why not have a significant clear out right now? This could be toys, clothes that no longer fit, or even furniture, unwanted books or DVDs. Selling the items on platforms like eBay could be an excellent way to boost your income in time for Christmas. The last thing you want is to add to your home if you don't have the space or storage to accommodate it. So this can be an excellent way to be organised, and make a little money in the process.
Let's hope these tips have you boosting your income to help with Christmas costs this year.