I love to explore the UK and always welcome guest posts from fellow bloggers sharing their favourite places to visit locally – today it's Becka from Love Becka x
Hello everyone, I'm Becka from www.lovebeckax.co.uk and Lauren has very kindly offered to let me guest post on her blog today about all things Lincolnshire!
I'm a yellow belly born and bred and whilst I think Lincolnshire often gets a lot of stick for how flat it is amongst many other things, I actually really rather love it. It took me until I was around 21 to fall in love with my home county and all that it offers, but I think that we can all be rather guilty of not appreciating what we have on our doorstep and always longing for the appeal of things further afield. I know as a teenager I was itching to get away from Lincolnshire and move to the bright lights of a big city but at the grand old age of 24, it's where I'm happy to bring up my daughter, Sophie and we're very much rooted here.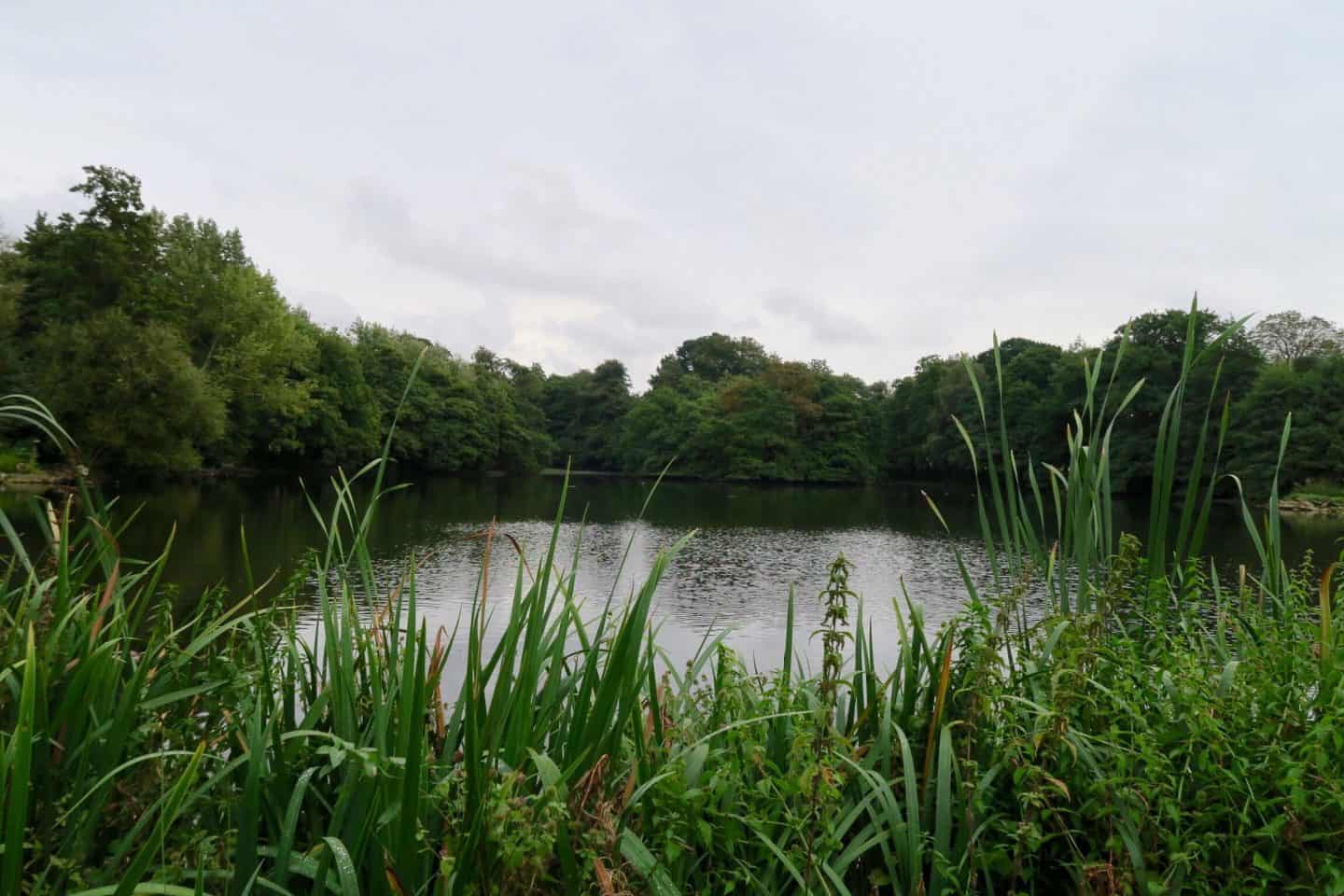 My first thing to do in Lincolnshire is visit Belton House, it's a National Trust building and it's no surprise that I love it as it's where James proposed to me. You can tour the house itself or easily spend an afternoon wandering the grounds, there's a beautiful boat house overlooking the lake (the exact spot where James got on bended knee!), a maze to get lost in and some splendidly designed gardens. Plus if you pop over the road to the garden centre you will find arguably the best (Lincolnshire) sausage, egg and chips in the whole world! We don't actually live too close to Grantham, where Belton House is situated, but we regularly make a day trip of going over to clear our lungs with a good walk before lunch at the Garden Centre and we almost always come away with a new trinket for our home or garden.
Next is Skegness, another place that gets a rather bad wrap with the rest of the country and admittedly not somewhere I'd possibly choose to come on holiday. But I often forget how lucky I am to be a maximum of an hour away from the beach, and quite a pleasant beach at that. You can still walk along the pier and there's plenty of crazy golf or pedalos to keep you busy. You have the traditional donkey rides during the summer (although Sophie was a tad young this year) as well as the usual arcades and fish & chip shops. Looking for something a little quieter? Gibraltar point or Anderby Creek are just up the road in opposite directions and offer you miles of coastal walks without the hustle and bustle.
Last in Woodhall Spa, in particular Jubilee Park. We lived a grand total of 5 minutes from here throughout the summer and honestly it's what I miss most about our old house. Woodhall Spa is steeped in wartime history and has vintage stores to compliment as such. It's where I fell in love with a wedding dress that I hope to make my own and you could spend all day in and out of the quirky and traditional shops or walking through the woods itself. What sets Woodhall Spa apart in the summertime is the Lido, not many towns still have an outdoor swimming pool but Jubilee Park boasts a beautiful one. There's plenty of surrounding grass so you can dip in and out of the door as you please, plus there's a rose garden, croquet lawn and tennis courts. They also have a campsite attached and I know that many people choose to holiday here year after year. If you come to Woodhall Spa you really wouldn't regret it, it's like stepping back in time and we absolutely love it!
So there's my three top places in Lincolnshire, you may well have heard of Skegness but I feel as though the other two are rather unsung heroes from where I live. Everyone is about an hours drive when you live in such a large county but they're all destinations where you can really make a day of it once you've got there. I'd urge you to have a think about some great places from where you live, as we all too often look further afield for things that we could find right under our nose!
Thanks again to Lauren for having me, I really hope that you enjoyed my post. You can find me on Twitter or Instagram if you'd like to more about me, or if you really liked what you saw you could find my blog and YouTube channel!
Love, Becka xo