Whenever Sam goes on holiday I tend to start thinking about being on holiday too, mostly out of jealousy at all the amazing pictures he's been sending me from the alps where he's snowboarding. In a couple of years we're going to try and do another family ski-holiday when the kids are old enough to go into ski-school, and probably me too seeing as I've never done it! Ski school, and snowboarding/skiing in general is quite expensive though and Sam has floated the idea of making a bit of a road trip out of it and driving down through France with a stop off somewhere pretty on the way there and back. It would certainly make it easier to transport all the equipment and not be limited to luggage weight on the flight like he has been!
Another road trip I would love to do is from Oslo to Copenhagen.  The route would take us through Norway and into Sweden with a stop in Gothenburg for a couple of days. Then continuing down the coast road with a stop off at Lake Lygnern, then onto Malmo. A day or two in Malmo then across the striking Oresund bridge finishing in Copenhagen, Denmark. I just think the scenery would be stunning, the fjords and mountains and the juxtaposition of the city stops. Plus it's a part of Europe I've never explored at all!
Finally a trip that we'd both love to do is the 'North Coast 500' which is a circular route around the Scottish Highlands coastal roads, taking in breathtaking scenery as you go. I think we'd love to do this in a Land Rover (okay, well Sam in a 'classic' Land Rover and me in a more modern and comfortable one!) I visited the highlands for the first time last month and was captivated by the views and I only just saw a very small part of it, around Loch Ness. I think it would have to be a summer trip though otherwise conditions would get a little perilous! We'd also need to make sure whatever car we went in was in tip-top condition!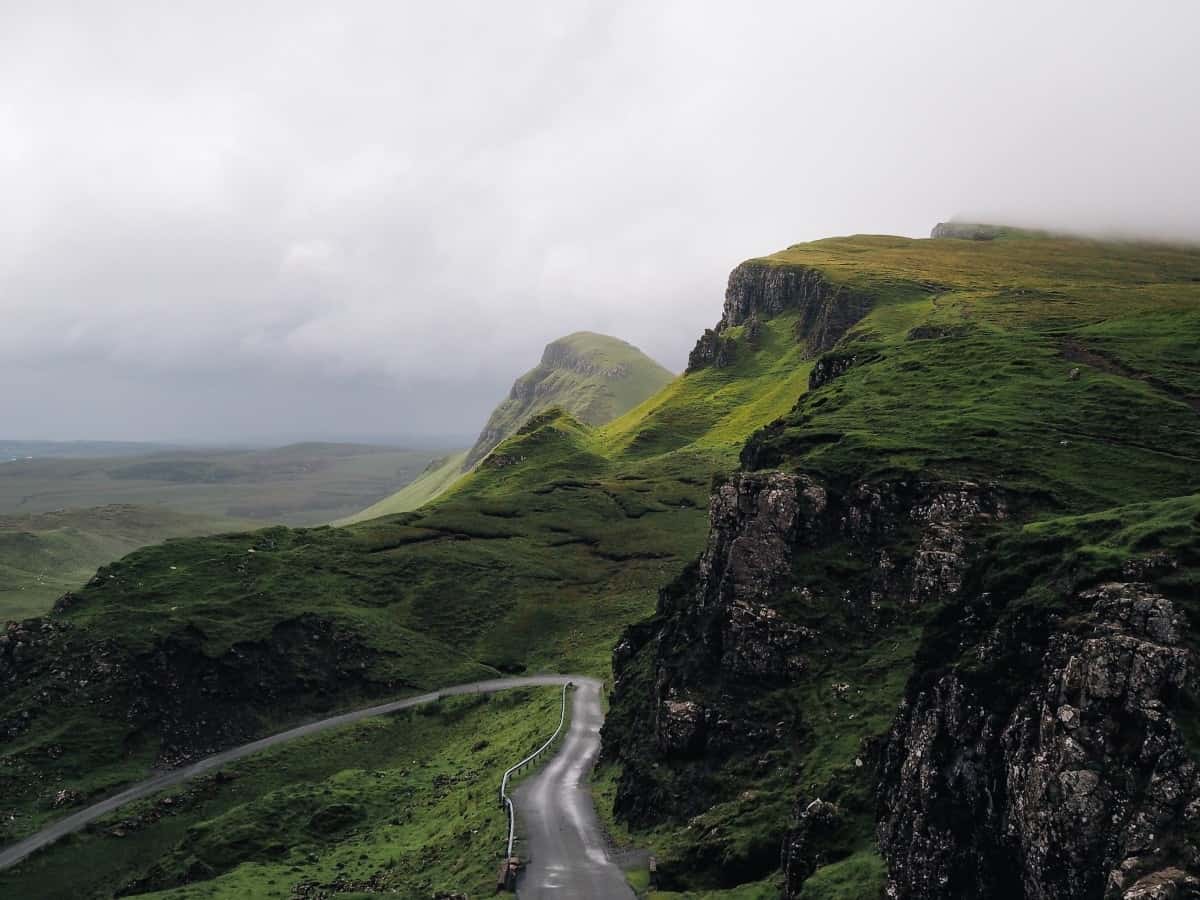 Let me know your favourite road trips, mine is probably driving along the Garden Route in South Africa, staying in Cape Town and then back up to Johannesburg- though the landscape did get a bit samey there! Now that you have some amazing road trip ideas, check out this guide from
Avis
about how to maximise your enjoyment of a road trip.