Ahh Bluebell Season! Posts start to appear on social media sites asking where the best places are, gorgeous photos start to appear with happy children smiling amongst carpets of blue. So this year I joined in! These photos were taken about three weeks ago in Patching Woods, West Sussex just up the road from us. Walking in the woods is pretty ordinary for us, but the addition of bluebells meant I couldn't not snap some photos!
We went out at about half past four, and spent an hour or so exploring, leaping over logs, hiding in dens and generally having a lovely time! The sun started going down so the most beautiful light started to almost glow through the trees…
I also loved playing around with my camera off 'auto' for once, and I really like a few of these! I might even get some framed for our hallway at some point!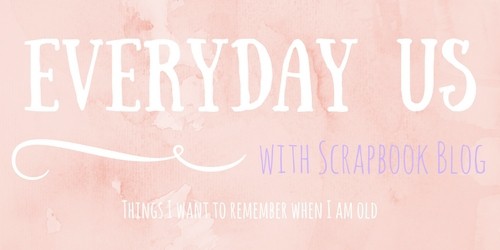 Linking up with Donna's Ordinary Moments