We all need time for ourselves, and most of us have a hobby or three to keep us busy. One of the best ways that you can entertain yourself outside of work is with gaming, and for your gaming time to be fun, you need a games room. Your games room is going to be the place you relax in to play the games that you want to play, and you can make this a safe zone for you to kick back, take a moment and just relax.
This room has to be furnished and decorated the right way, and that means planning! It's all in the size of the TV, the type of leather recliner sofa you get to sink into when you're playing, the refrigerator in the corner you buy to enjoy every second of your gaming time. You're going to make sure that your games room is furnished in exactly the way that you need it for the right space in the house. Take your time to plan it, though, you want to get this space right. Below, we've got five things that your games room needs!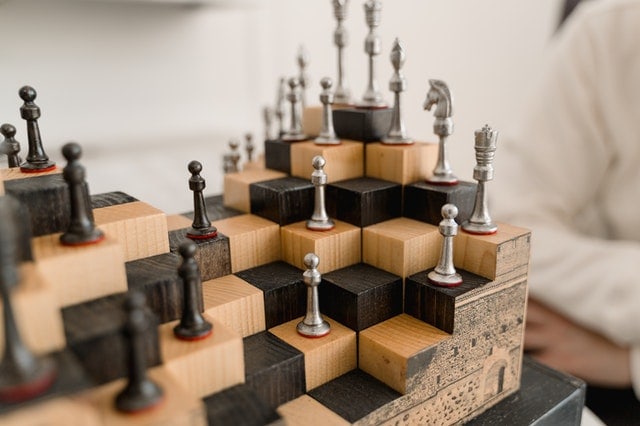 You need good lighting. If you want your games to stand out in your house, you need to think about seeing what you're doing, so make sure that you have lighting trained on your hands if you're at a computer. You don't want to strain your eyes while you're having fun, so make sure that you are choosing something fun! Strip lighting around the room can bathe you in colourful lighting, so you want to choose well.

A great chair. Some people like to buy gaming chairs that will support their spines, and others like to buy a leather recliner sofa that will allow them to lay back and play as they go. You want to spend a few hours at a time on your gaming chair, so comfort is important. A great chair means that you can play for longer.

Good soundproofing. When you're playing games, you might choose to have headphones on to hear everything. However, if you don't have any plans to get some

good noise-cancelling headphones

, you'll need to soundproof the room so that you don't disturb the neighbours. This doesn't have to be too expensive, but it's worth shopping around for it.

A refrigerator. Here's a secret: you don't have to have a refrigerator in the kitchen and only the kitchen. Instead, you need to add a small wine refrigerator to the games room so that you have fresh drinks and cold water to hand without having to leave the room whenever you want one.

A gaming desk. Lastly, if you're using a PC or laptop, you need the right desk that has enough space for your screens, your keyboards and your mouse, and it needs to be big enough for you to sit comfortably and play for hours! Your games room may be a luxury, but why not make it so?