Most New Year's resolutions fall as flat as a celebratory champers found behind the settee on the 16th February. But if you find yourself unscathed this festive season after a seriously challenging year, after a lot more downtime than usual you might have decided that there are aspects of the old normal that you don't want to return to. 
To keep that self-improvement energy charged, take a look at these five (realistic) transformative tips for 2021.
Been thinking about getting some ink for a while?  Getting tattooed isn't a decision to be taken lightly and you should always research safe and reliable tattoo shops as well as thinking carefully about a design you can live with for the rest of your life.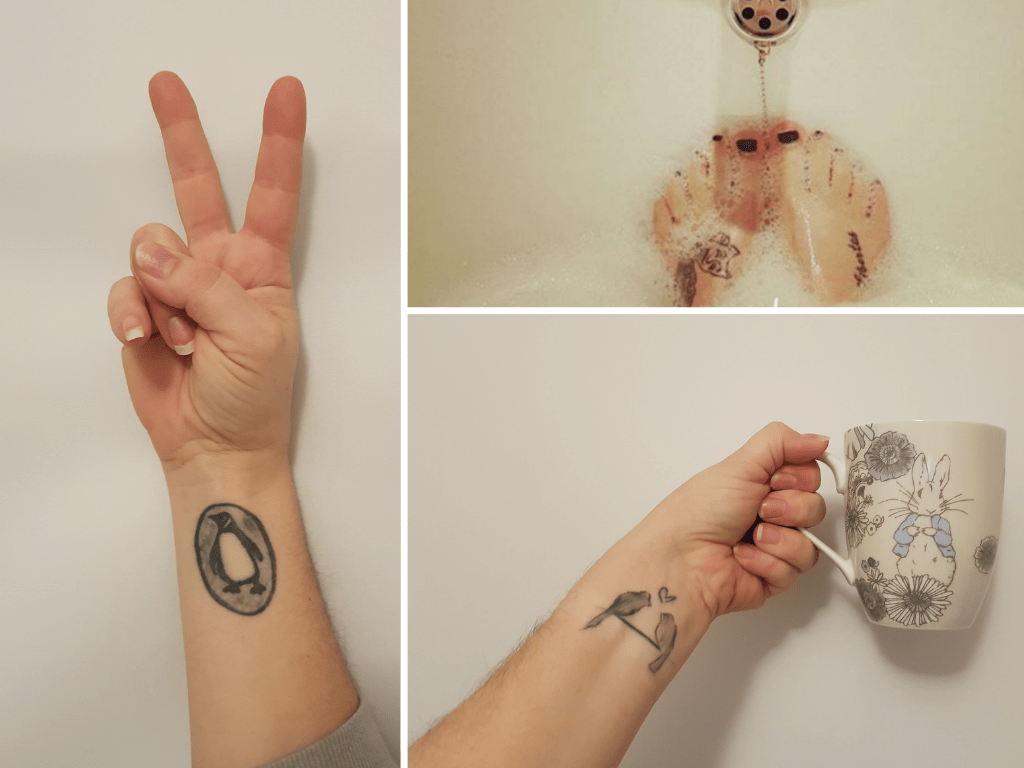 However, it can genuinely transform he way you feel about yourself for the better – whether your design has deep significance or simply looks stunning, it's a piece of body art that's more than skin deep, and some people even find the experience of being tattooed very cathartic. Take a look at these first tattoo tips from Hart and Huntington for more guidance. 
Have you and your life partner been together for a significant amount of time, regularly spoken about marriage but always, for reasons that might now seem trivial in the grand scheme of things, put it off?
If you're nodding your head, perhaps next year it's finally time to make an honest man or woman of your better half and finally get hitched? You don't even need to tell anyone – hop on the next bus to Gretna Green once travel restrictions are lifted! 
Been thinking of taking a degree for a while but felt excluded because of work or childcare commitments? 
A degree in a subject like football coaching or digital marketing could steer your career in a totally new and exciting direction and with online degrees from ARU Distance Learning you can study from home and fit your modules flexibly into your busy lifestyle. 
Were you already pretty sick and tired of your 9-5 salaried job before the pandemic and your boss's micromanaging, endless pointless video calls and unrealistic demands while you've been working from home have almost tipped you over the edge?
In this environment, don't quit until your Plan B lifeboat is fully seaworthy, but make definite plans to either move on to a brand new job or start working for yourself – trading 5 days of misery for two days of freedom every week isn't worth it long term. 
Once the physical health pandemic subsides, unfortunately a surging mental health crisis is probably waiting in the wings, with isolation, loneliness and stress exacerbating pre-existing problems for some and engendering mental ill-health in others.
So 2021 is most definitely the time to take your mental health as seriously as your physical health, speak transparently to friends, family and professionals about how you feel, make healthy lifestyle choices and create or maintain a positive and empowering headspace. Take this mood self-assessment from the NHS to get started. 
This is a collaborative post.