[collaborative post]
If you are the type of family that likes adventure then a holiday will always be a great opportunity to try something new and fun. Activity-based vacations will always create happy memories and they can also be important in terms of developing your children's confidence and self-esteem. So, what are a few good activity-based holidays to consider? Read on for a few suggestions.
Skiing
It is easy to see why so many people flock to The Alps and other ski destinations throughout the year. Skiing is an exhilarating, fun and challenging activity which is perfect for adventurous families. Additionally, kids tend to love the wintery landscapes and the resorts have plenty to keep the whole family entertained for times that you are not on the slopes.
Safari
If your family loves animals then going on a safari holiday is a terrific idea. This will allow your kids to see all kinds of beautiful and majestic animals up close which can be an unforgettable experience and completely different to seeing them on TV. There is also a great deal of excitement on these trips which adventurous families will love.
Walking/Cycling Holidays
There are few better ways to explore a new destination than walking or cycling. This will allow you to see the heart and soul of your destinations at a leisurely pace, plus this is also a great form of excursive and way to encourage your kids to exercise. There are many fantastic places for a walking or cycling holiday, including Italy, France and Germany.
Camping
There is nothing quite like getting out into nature and camping in the elements. This can be good fun and a great way to enjoy nature but it can also teach your children important survival skills and help them to develop self-confidence and independence. These experiences can sometimes be challenging but they are also character building and a good way to spend quality time with your family.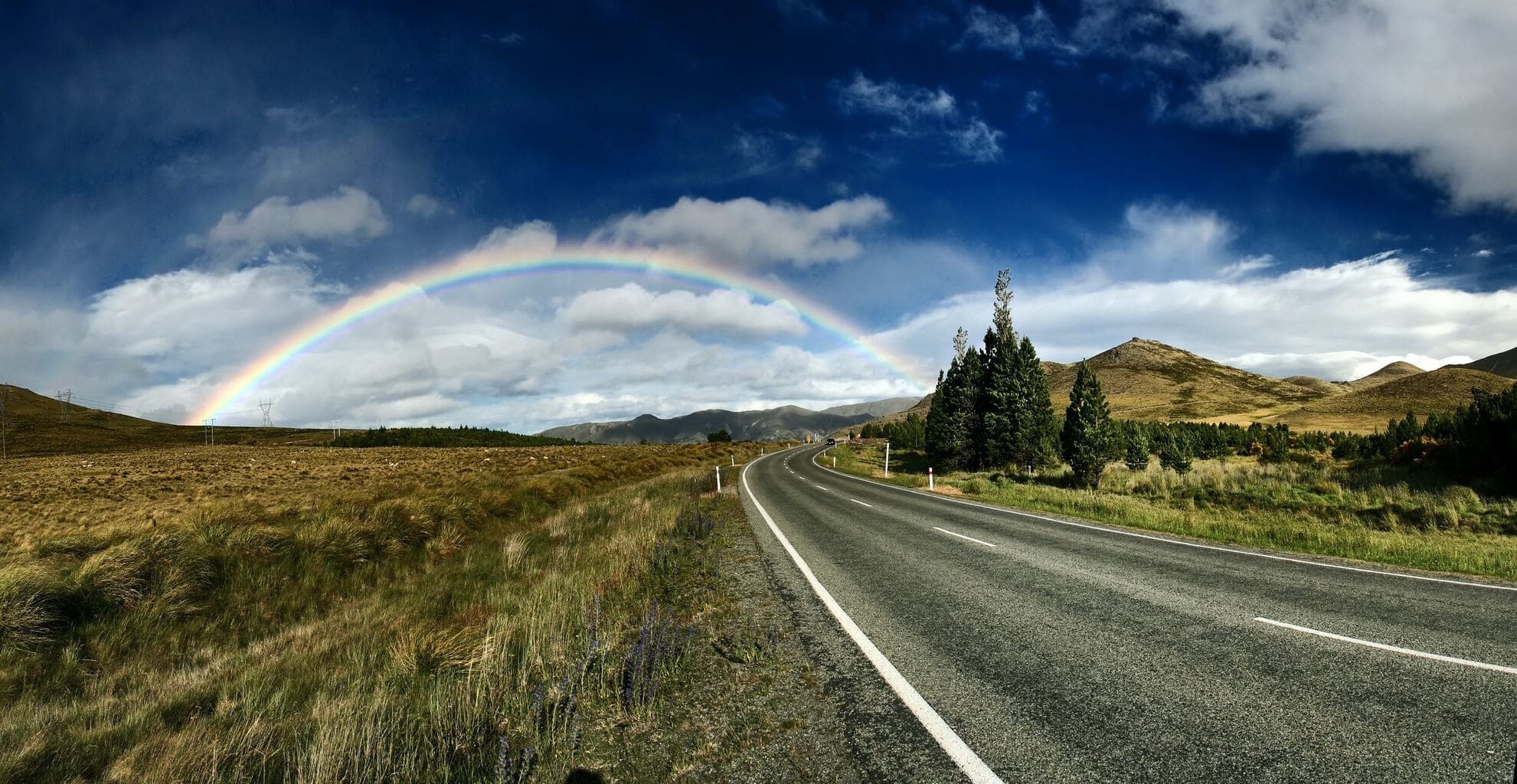 Road Trip
A road trip is also a great way to explore a country or area because you get to travel through places and see the areas that are less explored (this is often where you get the most authentic experience). Road trips can be great fun if you have games and enough to keep you all entertained but you must always plan your route and know where you are going to sleep each night.
These are just a few types of holiday that any adventurous, fun-loving family will enjoy. A holiday is always a great chance to try new things and see new places and this will always create many happy memories that you will all look back fondly on forever. Additionally, these vacations can often develop your child's confidence and self-esteem too which makes them valuable experiences.
Skiing Photo by Slawek K on Unsplash | Road Photo by Stas Kulesh on Unsplash