[collaborative post]
Family holidays are great experiences but they certainly can be expensive. If you do not think that you will be able to go abroad this year then there is an excellent alternative in a family road trip around the UK. There are many terrific places to explore domestically and a road trip can be good fun and will certainly create many happy memories.
Before you start planning your road trip you need to make sure that you have a vehicle that will be up to the task. Places like Unbeatablecar are a good place to find high-quality used cars for affordable prices and there are many vehicles which are well-suited to a family road trip. So, where should you head to on this adventure?
Brighton
Starting in the south, Brighton is a wonderful and very charming coastal town which is quite unlike anywhere else in England. There is plenty to see and do here in addition to relaxing on the beach and it is somewhere that is fun, welcoming an child-friendly.
Cornwall
To the west, Cornwall is often seen as the playground of the UK and somewhere that many families head to for their summer vacations. It is a beautiful part of the world with beaches which are perfect for relaxing or water sports and there are also a handful of fun and friendly towns and villages to explore.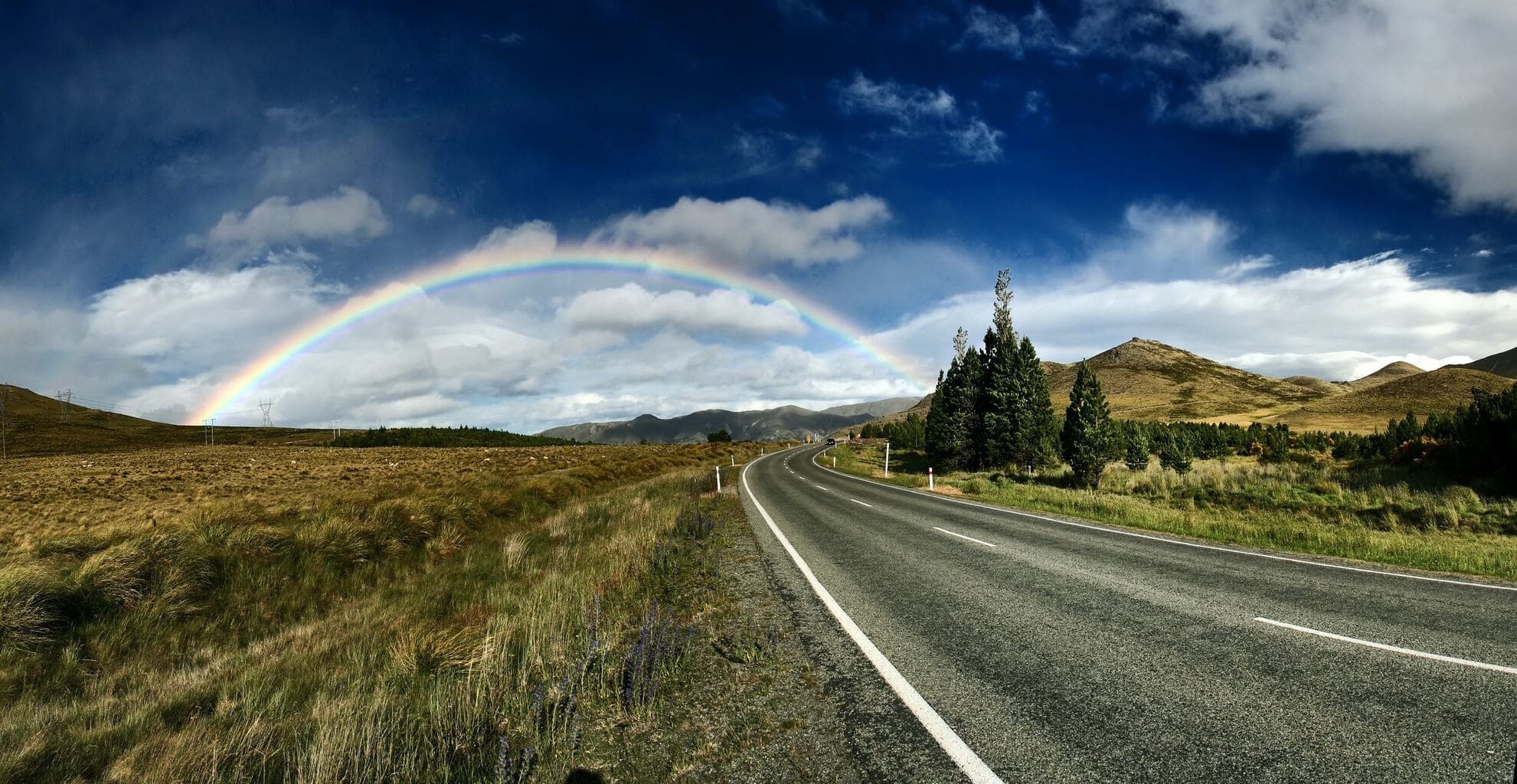 Pembrokeshire
Wales is another incredibly beautiful area particularly in Pembrokeshire in southwest Wales. Despite this, it can be relatively quiet throughout the year so it is somewhat of a hidden gem. It features a dramatic coastline which is ideal for long family walks.
The Lake District
The Lake District is famous around the world for its astonishing landscapes, blue lakes, thick forests and mountainous terrain. If you are the type of family that like to get out and explore nature then there is nowhere better in the UK for this than the Lake District.
Edinburgh
Anywhere in Scotland is a great place to stop on a road trip but Edinburgh is, arguably, the best for families. It is a historic and cultural city with plenty of attractions but it is also surrounded by natural beauty with places offering breathtaking views so it has something for everyone.
The UK is a beautiful, diverse and interesting place to explore yet many people do not venture out of their region. A family road trip is a brilliant way to explore the UK and the above are just a few of the best places to stop off along the way. This can also be a great way to have a more affordable family vacation and a chance to spend quality time together as a family and create new memories.