Over the years I have attended numerous weddings, and I have really enjoyed them all. I love everything from shopping for a new outfit to waiting for the photos and videos afterwards to relive the special day. Weddings are wonderful events, but when you've got kids preparing for one can be stressful. The key to taking some of the stress out of the situation is to be organised.
Start shopping early
You need to shop for everyone's outfits well in advance. Ideally, you want to have brought everything you need at least a month before the wedding. Taking this approach gives you enough time to find last minute accessories, and get alterations done.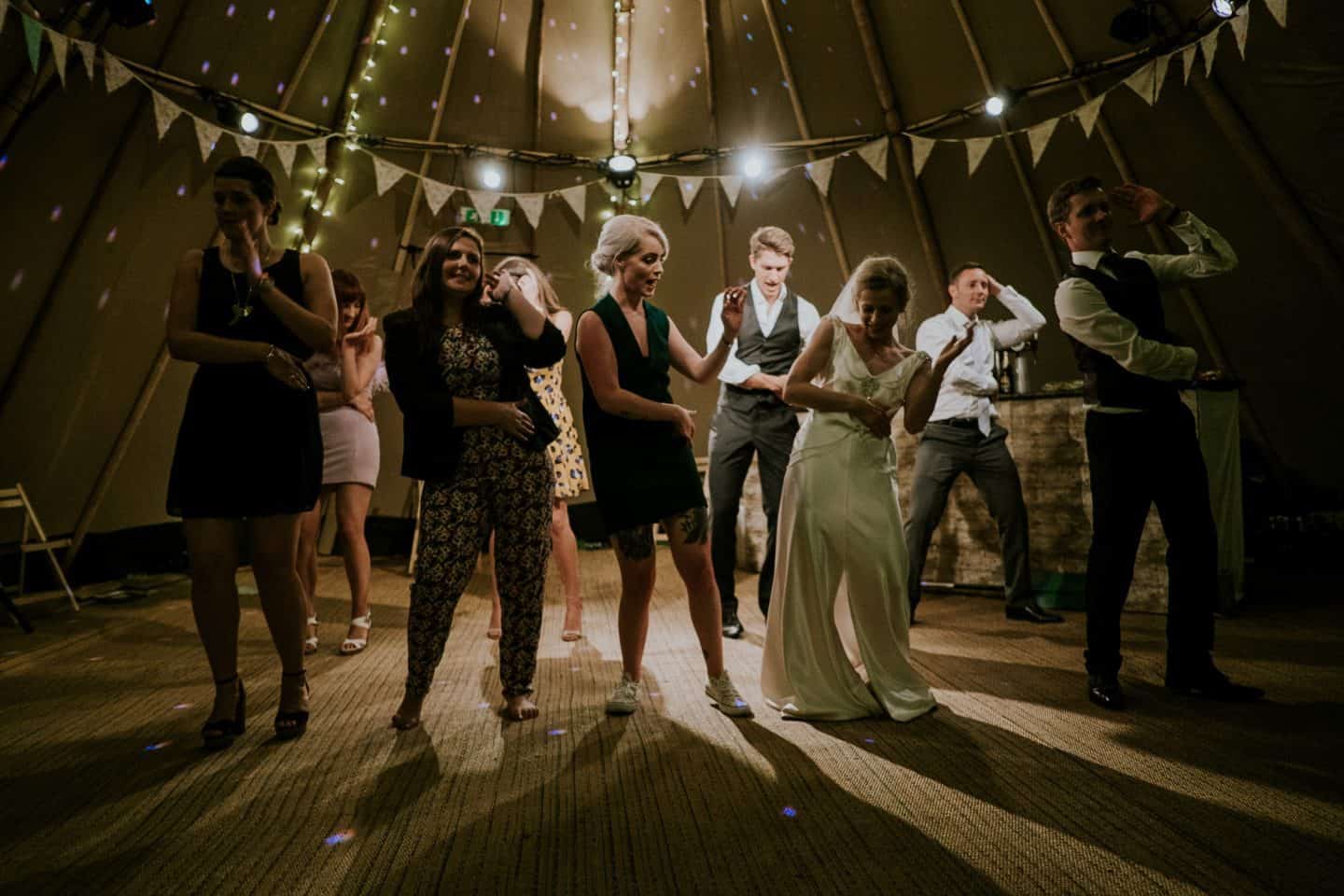 Choosing what to wear
Choosing one wedding outfit can be stressful, but when you have to dress the kids as well things get even more complicated. If your children are young, you can take a pragmatic approach and pick a theme that everyone has to follow. Ideally, it needs to be one that fits in with the type of the wedding you are attending. Having a specific look in mind, before you go shopping, makes the whole process a lot easier.
There is nothing wrong with dressing the kids in the same colours, and sometimes, style outfit as you and your husband. Giving the family a co-ordinated look works well, most of the time.
Pick instant outfits
Whenever possible, keep things simple. If you can go shopping in a shop that sells everything you need, always do so. Modern department stores like this one, often display each outfit, or suit, alongside accessories that match. If you do not have a good eye or the time to spend time shopping, take the easy option and buy the lot. That way you can be sure everything works together and that you will all look good in the photos.
For you, and your girls, a nice dress is a good option, and for the boys suits are best. They are all instant outfits, and they look smart so are usually good outfit choices for a wedding. If you can afford to do so go upmarket a bit and buy something you would not normally wear. For example, a nice satin dress for you, and a three-piece suit with a tailor made and a silk tie for your partner. Spending a little extra on luxury fabrics will help you both to look and feel really special.
Lay everything out the night before
If you have to travel for a wedding invest in garment bags for everyone´s outfits. That way you know they will not be too creased when you arrive. Hand everything up as soon as you arrive at your destination and check they do not need ironing.
Even if you are going to a local wedding it is a good idea to hang everyone´s outfit up in their wardrobes at the end of the rail. That way nobody will be left rushing around looking for what they need when it is time to get ready.
Take a bag to leave in the car
With kids you always need to be ready for little accidents. Make sure that everyone has a few wet wipes in their pocket, and put a bottle of water, a towel and a spray on stain remover in a bag. That way you can leave it in the car and use it to deal with any big spills, should they occur!