Years ago many people treated their conservatory as a place to relax, read a book and enjoy the summer months in style. Today the conservatory space is used for a multitude of activities from a child's playroom to added office space. 
It's a great space to provide more to your daily activities, especially if homeworking or home-schooling is always on the radar moving forward. In respect of that, there are options in the ideal type of flooring for a conservatory space to provide additional comfort. The best product is luxury vinyl flooring.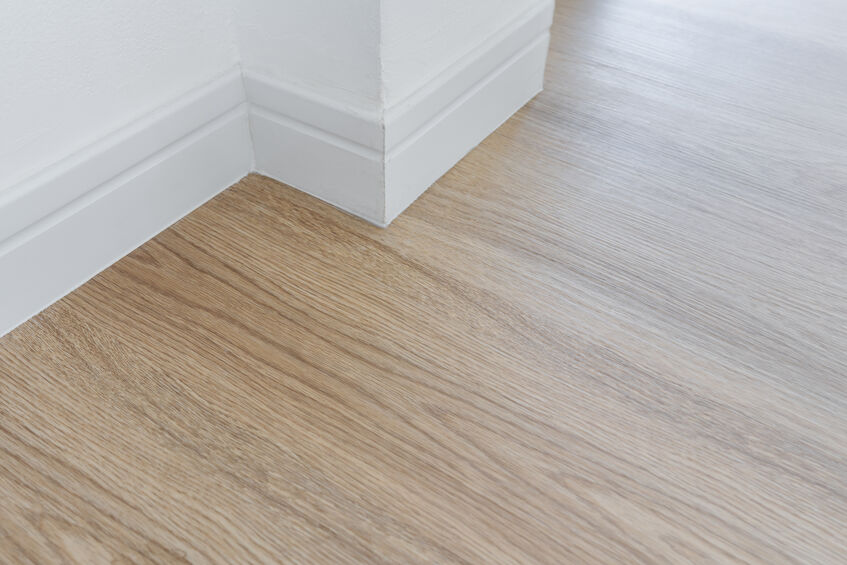 Concerns
When looking at your conservatory there are a few things you have to take into consideration – Temperature, humidity, and sunlight.
Each of them can take a toll on the installations and furniture you put into your space, with common issues providing more than their fair share of damage over time. Your flooring choice can suffer just as much, with discolouration, warping, and delamination being the most common. Then there is the next big thing – if your conservatory opens to a garden, your floor will no doubt suffer from mud, dirt, and debris being stamped in by children and pets.
Solution
These factors call out for a floor that is highly resilient, durable, and protected to the max.
LVT (Luxury Vinyl Tile), also known as vinyl flooring, provides a range of built-in protective properties to cope not just with temperature change, but also with moisture and all kinds of wear and tear threats that a conservatory can face. From high-end products to cost-effective solutions, each vinyl flooring product is manufactured with these protective measures in mind as well as ease in cleaning in maintenance to ensure a long-lasting product.
In conservatories, the heat and temperature are typical in fluctuating with the unpredictable English weather. Vinyl is specially equipped to deal with such instances without the planks or tiles rising or becoming dislodged.
Naturally, this makes a perfect solution for when kids are playing in the room ensuring no damage could potentially be done.
Ranges
Whether you want wood, stone, slate, or ceramic for your conservatory, Luvanto flooring has more than your floor covered.
There is something in every style collection to provide a stylish look to your conservatory floor at a fraction of the price of the real thing. When wanting a unique space created for that added room on your home – no matter if it is for work, play or relaxation – then look to have luxury vinyl flooring, such as pine parquet flooring, as the main option.
This is a collaborative post.