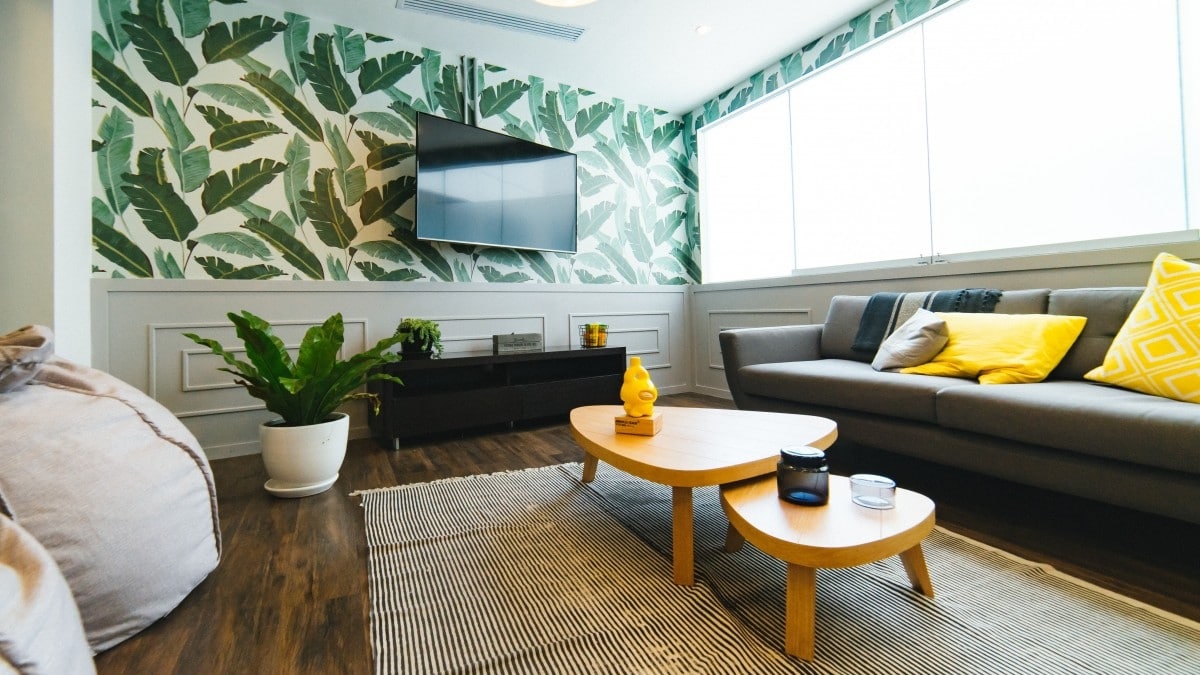 Looking for a way to make your home feel brighter and more inviting this summer? A lot of the time during the summer months our homes become incredibly cramped and hot, and we feel as if the whole space needs a breath of fresh air to make it feel right once again. To make sure that your Home stays bright and airy during the summer, here are some things you can do.
Get new windows
The first job that you could do when you come to brighten up your Home is to buy new windows. It is a big investment to make, however, the difference it will make to the overall look and feel of your home is incredible. You can look at roseview window and think about getting larger windows than you currently have to let in as much light as possible. It will look modern, clean and will be lovely to see.
Ditch the chunky curtains
If you don't want to deal with a dark Home during the summer, you can think about ditching any chunky curtains that you have around the house. Chunky curtains are great to have in the house during the winter because it makes you feel cosy and homely, however, in the summer it steals a lot of light. Swap out chunky curtains for vertical blinds instead and these will leave you with much more room and light into the room.
Go pastel
Bright and summery homes usually feature a pastel colour on the walls or as accessories which give the home a beach kind of vibe. If you imagine the beach huts you used to see on the seafront and think about the colours which adorn the walls. Pastel colours are bright and light which makes them perfect for a summer home. Paint a wall or two with a pastel colour this summer and you will soon notice a huge difference in your design.
Stay minimal
The trick to keeping your home look if bright and spacious is to chill out on the ornaments. Keep your design fairly simple and minimal if you can, and try not to fill every available space with items. Blank space on a shelf can bring a sense of space into your Home and this will make it feel much bigger during those summer months. Be simple with your design and think of leaving some blank space for effect.
Add colour
The colour of your Home can really bring a huge amount of character to it, and it can be incredibly fun to add a splash of colour to your space. If you have a fairly neutral space to work with you can add some life by bringing in a bold colour such as orange or green. Bring in a bold coloured chair, table or accessory into the room and this will be incredibly fun for you to play around with. Don't be shy, be bold, bring out your personality and make your Home your own!