There are many ways in which any homeowner can brighten their dull interior this year. The issue is that adding new windows or patio doors to the property can become rather expensive. With that in mind, you're probably on the lookout for low-cost suggestions that will help you to achieve your goal without breaking the bank, right? Well, this article contains some excellent tips that are guaranteed to brighten your house and ensure it never looks dreary and depressing. You don't have to use any of the ideas from this post, but they tend to work well across the board.
Invest in colourful furniture
If you're sick and tired of your dull home, there is a decent chance you're going to love the idea of buying lots of colourful and vibrant furniture. Companies like Danetti work hard to ensure they have something in stock to suit every taste and desire. The same goes for most other furniture experts, and so you just need to search online for a reputable brand you can trust. Take a look a the sofas, chairs, dining tables, and other products on offer before reaching into your purse to grab your credit card. The first few months of the year are usually the best time to buy as you will get the most substantial deals and discounts.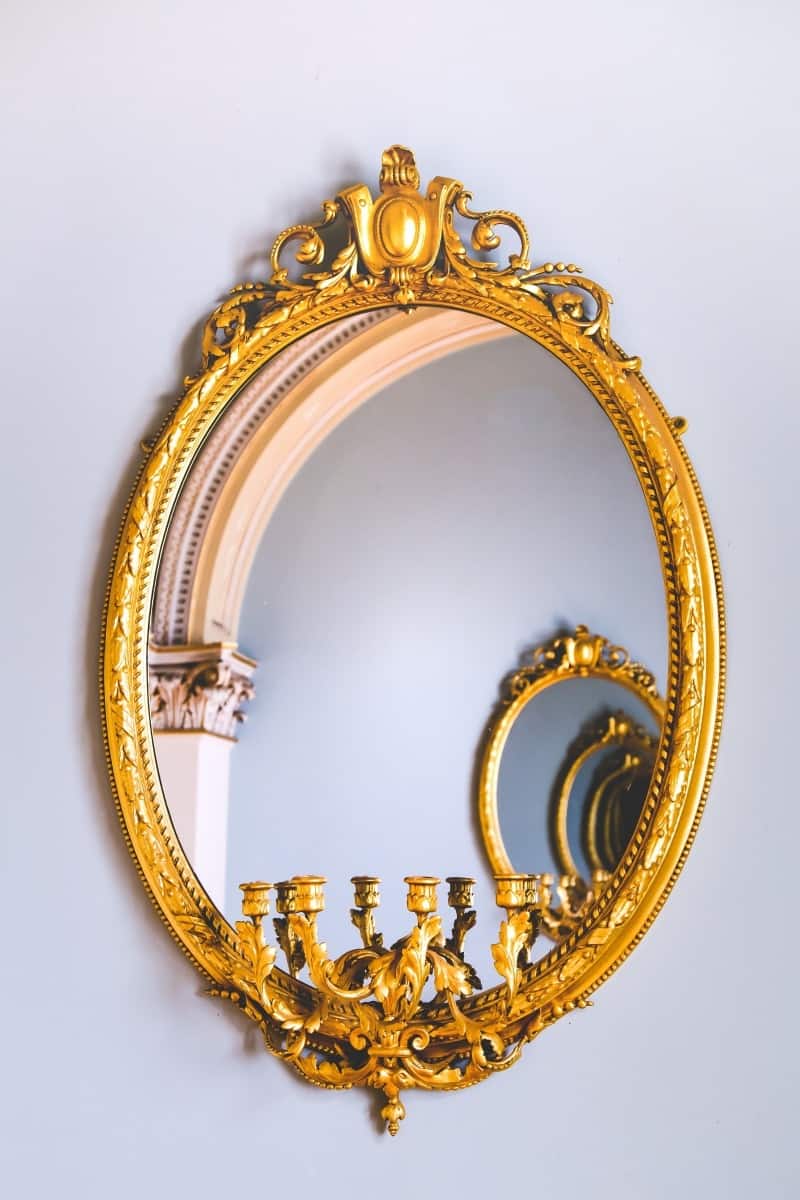 Photo by Mike Wilson on Unsplash
Buy as many mirrors as you can
Nothing brightens a dim home better than the use of natural light. Even if your property doesn't get sunlight most of the time, it's still possible to illuminate your home with the use of mirrors. You just need to place them in each room on adjacent walls for the best results. As light moves through your windows, it will bounce off the mirrors and ensure your home appears brighter than it otherwise would have done. The best thing about that idea is that you can get creative. You could purchase old mirrors from online auction websites and upcycle them. There are lots of different domains these days according to Lifehacker and other sites. So, you just need to shop around until you find the right auction site for you.
Opt for light carpets and wall colours
If you're going to replace the carpets in your home and decorate the walls, it makes sense to choose light and bright colours for the best outcomes. You might even decide to hang some exciting artwork if you think that will help. Whites and other neutral shades will work well in most instances, but you can select something unusual and funky if that seems appealing. Just make sure you don't follow the advice of modern minimalist design magazines or your home will start to look not unlike a hospital waiting room. You need something that will fill your home with life and energy rather than make it appear sterile and clean.
You can use some of the tips from this page to ensure you brighten your dull interior this year without overspending or breaking the bank.  Decorating on a budget is always quite annoying, but if you know an affordable furniture provider it can be made a little easier! Buying shabby chic furniture is one of the best decisions you can ever make.
Regardless of the location or size of your property, the same rules will apply. The information on this page is just here to point you in the right direction. The rest is down to you, and now is the best time to set the wheels in motion!