I have been compensated as part of this campaign to help share the collaborative Mothers Day card, all words and opinions are my own.
Mother's Day is right around the corner, and there's a new way to show your love for your loved ones and to help support a global charity No More who want to end domestic violence and sexual assault. This year you can join in and sign what will hopefully be the largest collaborative greetings card, and to get the Guinness World Record for this it needs to have over forty thousand signatures!  Starting here in the UK the virtual card will be winging its way around the globe, heading over the to United States, Asia and some Latin American countries as they celebrate their Mother's Day in May. From there onward to Argentina at the end of October!
The card works by letting you 'write' your message directly onto the card at Wishyoo on your computer, phone or tablet. You can write in your own handwriting, draw pictures and doodles and even add a photograph. You can then 'animate' your personal message when you click on it to show it to your mum! I've loved looking through the other messages on the card too, it's really heart warming!
I love that you can save money and the environment by signing a virtual card, and then hopefully choose to do something with your mums, nans, grans and children! Maybe talk a walk and look for some wild flowers to pick, bake a cake and make some delicious sandwiches and have afternoon tea! You could also choose to donate the money you'd be spending on cards to No More so that they can continue to support women who have suffered from sexual abuse and domestic violence.
Mother's Day around the World
Mother's day is about appreciating our mums, not about the cards and the presents although they're nice too of course. But honestly, wouldn't you rather plan a nice day out with your mum and make some memories than scribbling your name on a card that will go in the recycling bin a week later? Here are some traditions for how people around the world celebrate Mother's Day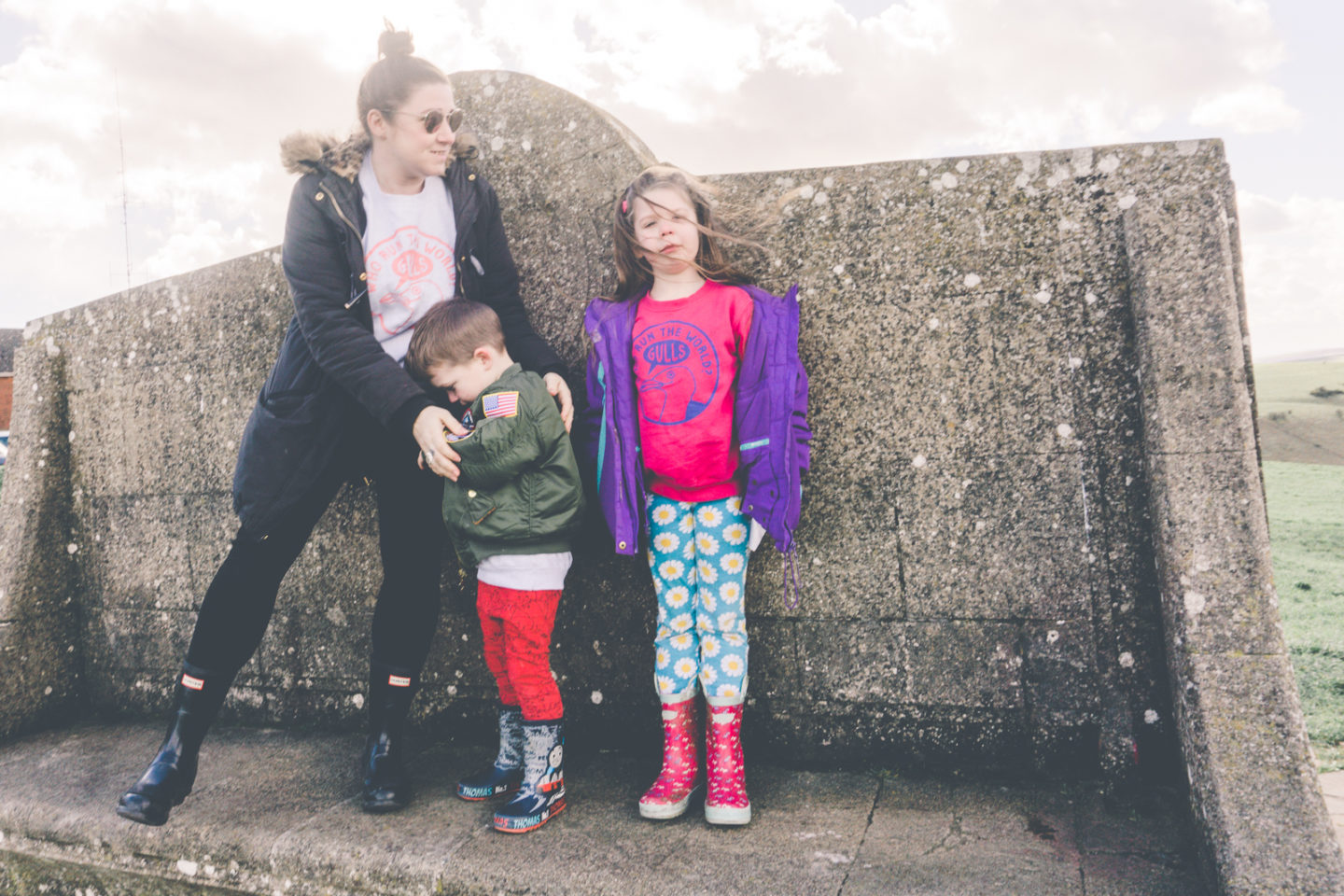 Mother's Day in France
Napolean started a tradition of giving mums of four or five children a medal on the Fête des mères, and although that doesn't happen anymore children traditionally do chores and give their mums things they have made like poems or drawings. A large family meal is also a tradition.
Mother's Day in Brazil
Brazil celebrates Dia das Mães and it's the second most commercial holiday celebrated, coming second only to Christmas! It happens in May, on the second Sunday with special children's performances and church gatherings, with family barbecues to end the day!
Mother's Day in Japan
Children in Japan celebrate not only with flowers but by drawing their mums, and then making sure they help around the home and with dinner preparations to give their mums a day off!
Mother's Day in Ethiopia
Ethiopia celebrate their mums at the end of the rainy season, with Antrosht festival, a three day affair! All family members celebrate with a large feast, with the daughters bringing food like veggies, butter, spices and cheese, and sons bring meat. The celebration includes singing and dancing as well as the large family meals.
Mother's Day in Peru
Peruvians celebrate a traditional Mother's day, where the kids give their mums gifts and often get given one in return! The Andean population though celebrate by worshipping their mythological goddess Pachamama, who is the the cause of earthquakes and bringer of fertility. This day is called Martes de Challa.
Mother's Day in Serbia
It's completely different to what we're used to here in the UK in Serbia. On Mother's day mums are tied up until they make sweet treats for their family, but the weekend before that is Children's day, and they're tired up till they agree to behave! After Mum's special Sunday it's the Dad's turn, and they are tied up till give out Christmas presents… in Serbia these three days are celebrated on consecutive Sundays and end at Christmas!
So wherever you are in the world and however you celebrate it, please join in with the collaborative card signing on Wishyoo and be part of a world record attempt!