We've had a lot of rain recently, and I've found it a struggle to keep Athena occupied without resorting to Cbeebies and playdough! I turned to some fellow bloggers to see what ideas they had and was amazed at the response! Below are some fantastic ideas for keeping your little ones occupied when going out isn't an option!
Fun with a cardboard box, postman pat style! & Sticky paper art (which I am definitely trying as I have some sticky plastic in my craft box!) from Let them be Small
A Masking tape race track from Adventures with Adam would be a fantastic way to spend a rainy day, or a non rainy one for that matter!
Sun catchers (these are valentines themed too, but you could do snowflakes, suns or pretty much anything!) from The Gingerbread House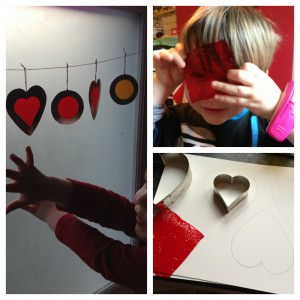 Paper Plate sheep (again, you could make all kinds of animals!) from ET Speaks from Home
Indoor 'Snow' (made from cornflour!) looks a LOT of fun, from This Day I Love
Shaving foam Painting from Learning and Exploring Through Play (definitely work bookmarking this blog for more ideas!)
Sensory Stepping stones from Swords and Noodles. This would be a great activity to revisit each season too!
Kite Making is a wonderful thing to do, giving you something to play with when the rain disappears, a great idea from Daisies and Pie.
A very easy 2 ingredient Sensory Dough recipe from My family Fever. You could add different textures too, glitter, beads or pasta for example!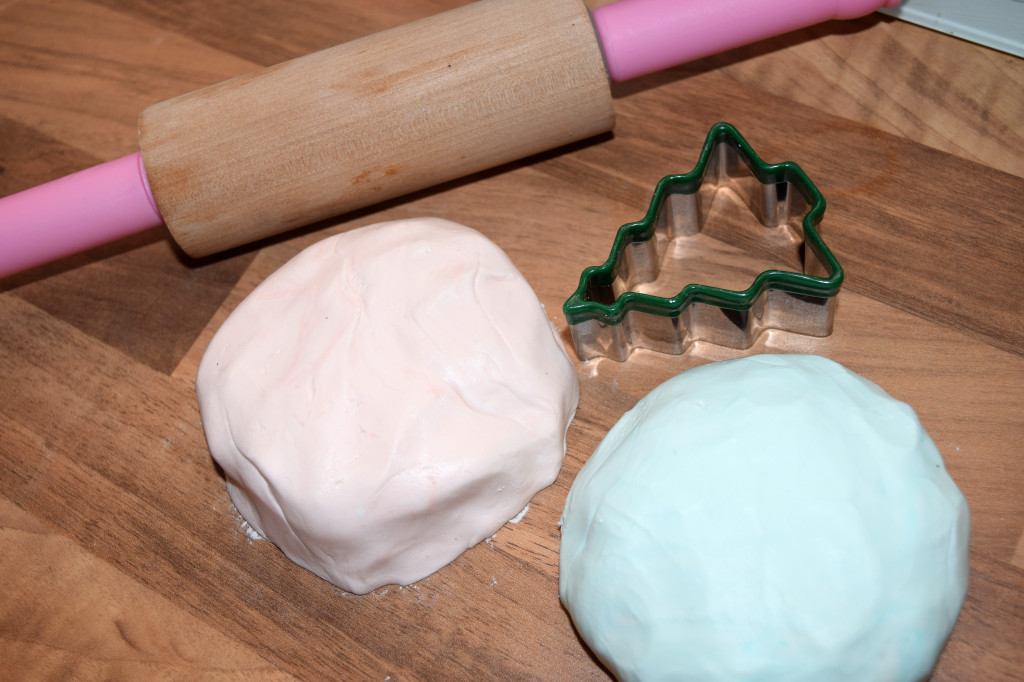 Waterbeads are always a great activity to fill a few hours, and a definite firm favourite with us already! Life of Spicers has some great ideas for waterbead play.
Finally, check out this list of Ten frugal rainy day activities from My Mummy's Pennies, and if you're stuck in a caravan on a wet holiday try this post from Mummy to a Monster for tips and for lots of messy play ideas check out these posts from Mummy of Two.
Hopefully you can find something new to do the next time you're stuck indoors! Thanks to everyone who let me include their activities in my post!