I have never visited America, neither Central, North or South, but there are a few destinations in each that I'd absolutely love to visit! In Central America the top of my list is Costa Rica- partly because it has earned the title of 'The happiest country in the world' but also because the landscape is beautiful and nothing like we get here in the northern hemisphere at all! Whilst browsing online through Costa Rica rentals I was blown away by the amount of stunning locations that are available. Think infinity pools in a private villa in Manuel Antonio and gorgeous secluded bungalows in Playa Hobo, pure paradise if you ask me!  Although we do love a relaxing family holiday, we also love a bit of an adventure too and Costa Rica has so much to offer in the exploring department!
Photo by Anahi Martinez on Unsplash
One of the absolute must see locations in northern Costa Rica is the Arenal volcano. Towering over a luscious landscape in its own National park, this volcanic beauty is currently resting but it was previously one of the most active volcanoes in the whole of the country. There is so much to do in the Arenal national park, including exploring natural swimming holes, taking on hiking routes and even a zip line! Of course, I'm not hoping for an eruption, but the ancient volcanic backdrop would make for some killer Instagram photos.
Whilst we're on the topic of volcanoes, did you know that there are over 200 in Costa Rica? Although the Arenal is at the top of my must see list, the Rincón de la Vieja is also very high up on my list. Although its literal translation is "Old Woman's Corner," it is known to many as "The Witches Hideout" due to its mysterious steamy pits, bubbling mud pools and overall a bit of a spooky feel.
Another great activity to do in Costa Rica is hiking/trekking. The Rio Celeste is one of the most dreamy looking locations I think I've ever come across! The water of the river has that "Pinterest" blue colour that makes you wonder if it's even real (it 100% is!). The hike itself isn't for the faint hearted and is certainly more suited to the more experienced hikers as the trails are quite challenging, but for something a bit more relaxed, you could try the hike around the Carara Biological Reserve. The reserve itself is mostly flat but this is by no means a boring trail. Carara is packed full to the brim with wildlife, including sloths, monkeys and a huge variety of birds, including the stunning wild scarlet macaw parrots!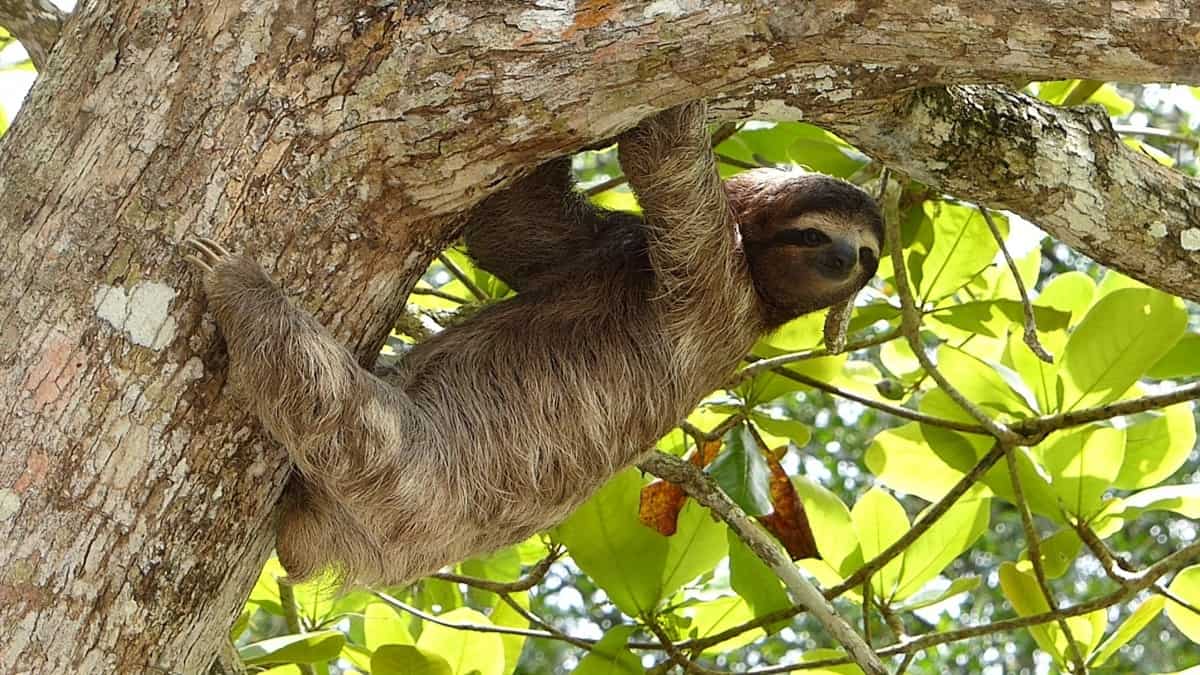 Photo by Javier Mazzeo on Unsplash
Costa Rice has an extremely colourful array of wildlife. From the Strawberry Poison Dart Frog to the Ocelot(Google them, you won't regret it!) you're sure to be in awe of the animal kingdom. There are a large handful of wildlife tours available up and down the country, including at the Monteverde Cloud Forest Reserve. Its not just a fancy name to attract tourist, this rain forest is actually up in the clouds! The fog drapes through the tree's and is home to over 350 species of bird, making this a truly once in a lifetime experience. If you're able to book a tour of the reserve, then you should look into the night time tours that are on offer, as you'll likely bump into a two-toed sloth.. or two!
If getting up close and personal with the wild is more your thing, then a visit to the Jaguar Rescue Foundation is one not to miss. Not only will you get to experience these majestic cats in all their glory, but you'll be supporting an awesome cause too. The team rescue and care for sick, injured and even orphaned animals. On their rehabilitation programmes they will provide the jaguars(and many more wild animals including sloths, monkeys and toucans) with any necessary medication, speciality dietary supplements, surgeries and physio therapies that are required to ensure that they are back to their full health in no time. Much of the work carried out here is done in the hope of being able to release the animals back into their natural habitat, but when that isn't possible, they will create the best life that they can for them in the reserve. The Jaguar Rescue Foundation is located at Playa Cocles which is only about 4 miles from the centre of Puerto Viejo, making it super accessible for your trip, no matter where you're staying.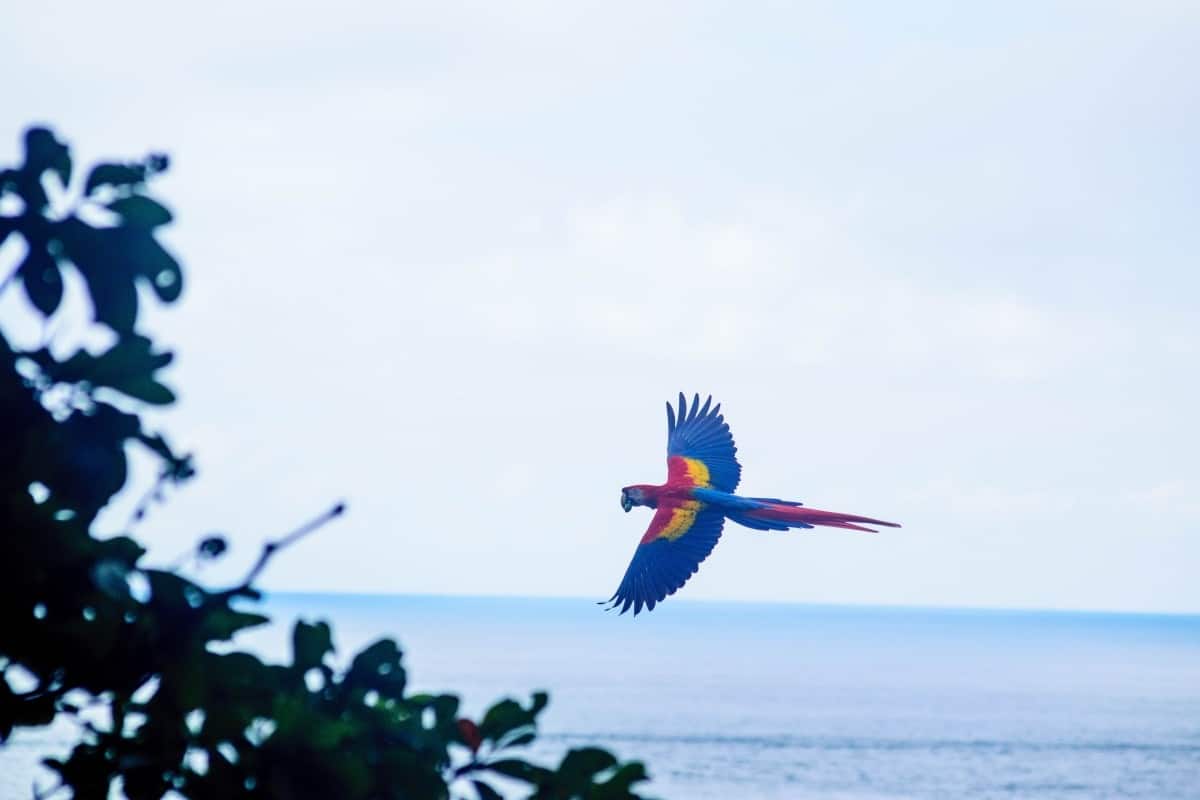 Photo by Dan Hadfield on Unsplash
Looking for something a little more relaxing? Well, Costa Rica has you covered for that too. Some of the most beautiful beaches in central America are located on Costa Rica's vast shore lines. Playa Flamingo is rated for its relaxing vibes and family friendliness, so a must visit for everyone! White sand, crystal clear water and sun sets to die for, it really is a paradise. If you do fancy dipping your toes into the ocean, Playa Flamingo also offers a wide range of activities such as scuba diving, where you can explore and admire the natural corals and marine life, including reef sharks! If you're not feeling that brave, then there's always a catamaran sailing experience, where you can admire the sharks, whales and manta rays from a comfortable distance!
I'd love to know if you've ever visited Costa Rica before. Where did you stay? What were your favourite things to do?