The summer season is finally upon us, which means you should be due some time off from work to rest and recuperate. Life can get pretty hectic. From long days at work to evenings trying to exercise and spend quality time with friends and family. So the summer time makes for the perfect opportunity to take a break and spend some time doing the things you enjoy. 
However, you can become so used to always being on the go, that once it comes to stopping for a while, it can feel difficult to know where to start and what to do. With holidays abroad being more difficult than ever before due to the coronavirus travel restrictions and guidelines in place, more people are spending time at home. But do not worry, as spending your summer at home this year can be just as much fun and even more productive as going away. So, we have put together this ultimate guide full of top tips and ideas on how you can make the most of your summer holidays.
Don't feel bad about wasting some time
If you have some time off scheduled for the summer months ahead then you might feel pressured into making lots of plans for yourself. However, there is nothing wrong with doing nothing. Life is chaotic at times, and it is normal to not have a lot of time to yourself to enjoy relaxing and resting. So if you are looking at your summer time at home and dreading having to make plans to do things, then don't! Instead schedule in some sleep mornings and lazy days, so that you can feel rejuvenated once summer is over.  We all need a rest from time to time. 
Learn a new skill 
Many of us would like to learn a new skill. From learning how to play the piano, to becoming fluent in a new language. But after a long day at the office, this can feel like one of the last things that you want to do. Instead it is just too tempting to get on the sofa and watch your favourite Netflix show. So why not use your summer holiday at home this year to expand your knowledge and try something new. There are so many different skills that you can learn. For example, if you are planning a staycation in the UK this summer, then you can learn how to ski and snowboard at Chill Factore, Manchester! 
Set a budget
You might have a long list of things you want to see and do this summer, but it is important that you don't make plans that will break the bank. There are many things that you can do right here in the UK without it costing you a fortune. From a picnic in the park, to visiting free museums, you will be surprised at how much stuff you can do completely free of charge. 
If you have a family to keep entertained throughout the summer then don't assume that you have to take the kids out on expensive days out to pricey theme parks. Instead you can have lots of fun and stick to a budget. Here are some budget friendly ideas of things that you can do that the whole family will enjoy.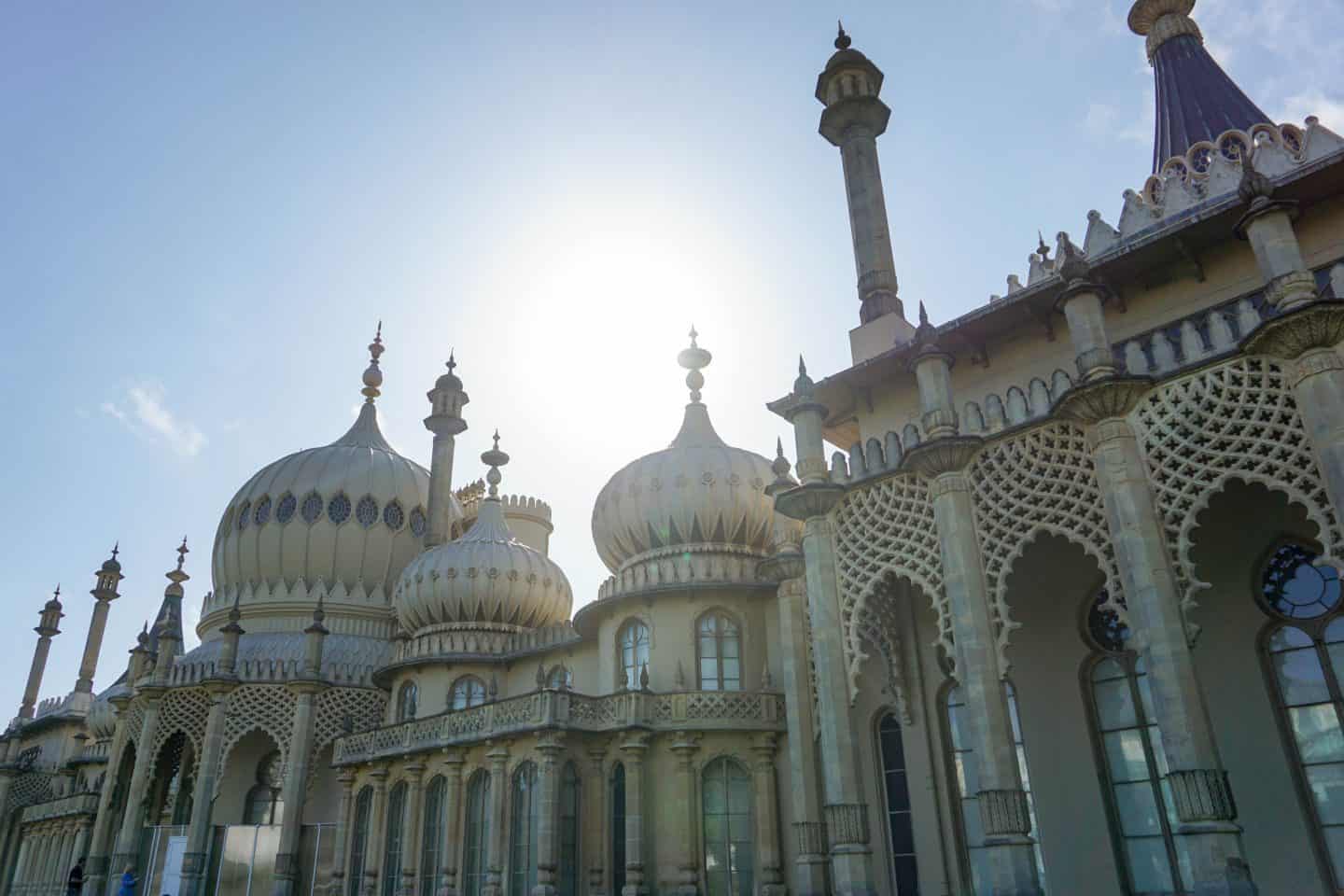 Be a tourist in your own town
Everyday we move around our local area without too much thought to what is around us. Which means that without even realising you may have local tourist attractions not that far from your house. So what better way to spend your summer holidays at home this year than being a tourist in your local area. A quick online search will give you a list of fun things to see and do that are right on your doorstep. You may even be surprised at the things you discover! 
If you are struggling for ideas of things that you can do with your time off this summer, then we recommend trying something new and having a look at the options available to you nearby. Remember, you don't have to go far away to make some long lasting happy memories. 
This is a collaborative post.