As a 'From Babies With Love' ambassador Arlo now has a gorgeous print to commemorate his arrival (almost a year ago infact!) to hang in the bedroom when we move. These prints feature the lovely bold postcard style animals that help to signify the profits that FBLW donate to children around the world.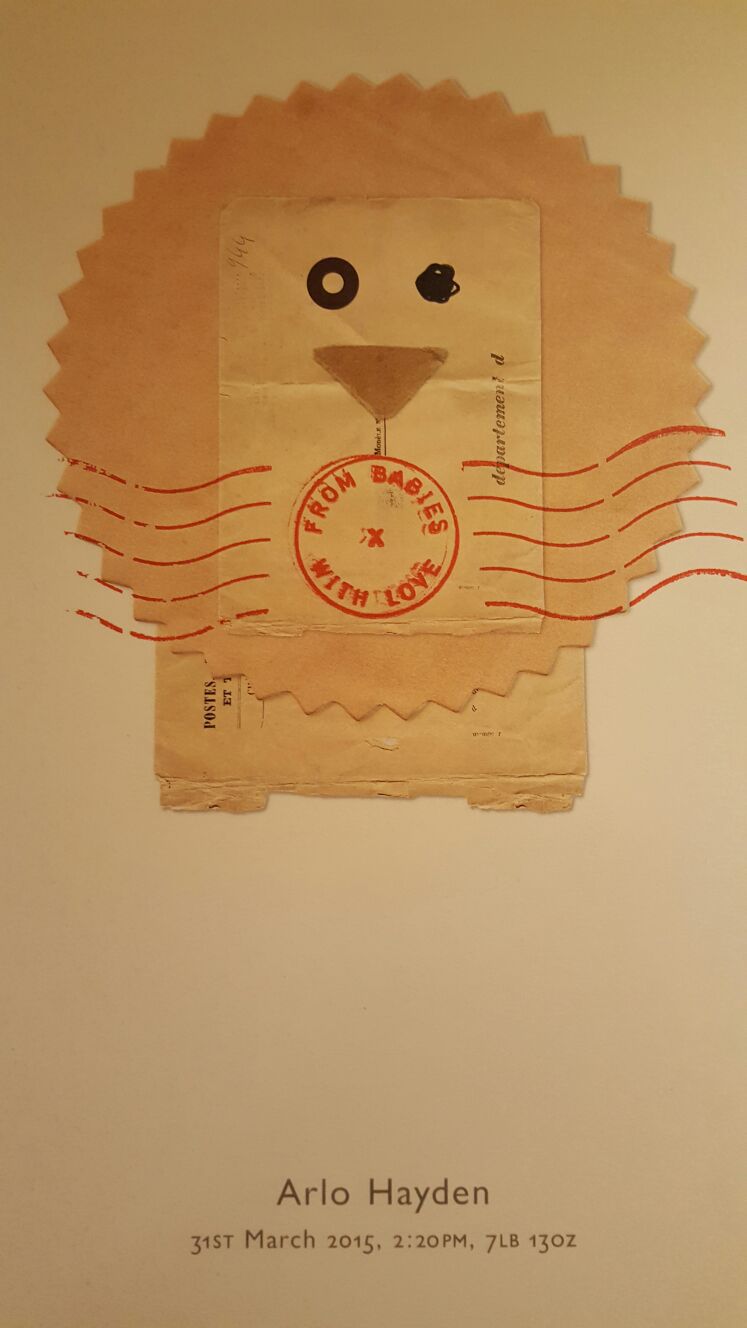 From Babies With Love have branched out into nursery art and you can choose the animal that appears on your print then personalise it with the name, place, weight and of course date of birth for your child. The prints are also available without personalisation too. I chose a lion for Arlo. There are also door hangers to make sure that people know when to keep the noise down and not potentially wake a sleeping baby!
Because we're in the middle of moving I've not found a nice frame yet but I'm excited to get this up in his new bedroom in a nice frame (hello ikea trip! Although I always end up forgetting what we went for and coming home with things we don't really need… is it just me?)  Anyway, I think it would look perfect in a fresh white deep frame, and I'm excited to incorporate it into the nursery decor once we've moved in (tomorrow!) and worked out where everything will go!
You can view all the styles available on the From babies with love website, and check out their gorgeous organic baby clothes whilst you're there!
Find out more about our partnered baby Maia who has benefited with support From Babies With Love by reading this post.