We spend a lot of time in PJ's in our house, which suits us all quite well I think! Now that Arlo is walking sleepsuits with feet can be restrictive – he either falls over in them if they're on the snug side or if he's running on the smooth kitchen floor, or if they're the next size up his toes poke out of the gaps between poppers and he still falls over! So much to my dismay it looks like we need to leave sleepsuits behind and embrace PJ's! 
However when new PJs are as cute as these then it's not so bad to be leaving sleepsuits behind! They're made by Zippysuit; who do actually make really well designed sleepsuits that zip up rather than popper, we reviewed one when Arlo was very small! Cloudbabies is a really sweet program that we both watch on youtube and listen to on the Cbeebies radio. It's a really sweet and gentle program with a ridiculously ear-wormy theme tune!
For Arlo I chose the blue set of pyjamas that feature Baba Blue, they're made from a 100% cotton stretchy fabric with coordinating leg, neck and wrist cuffs. The bottoms have lovely little half moons on and are cut nicely to accommodate Arlo's larger than normal cloth bum. He is able to run, climb and roll about just as he loves to do before bed (little tike!) without anything hindering him.
His sister recognised the character on the front of the top straight away which was lovely! There are four styles of PJ's and they designs are also available in the traditional Zippy Suit too for younger babies. You can accessorise with bibs and muslins too in the same Cloudbabies range. The PJ's have now been worn and washed several times and have retained their softness and stretch too. As well as this lovely range there is another kids favourite – In the Night Garden as well as more traditional styles.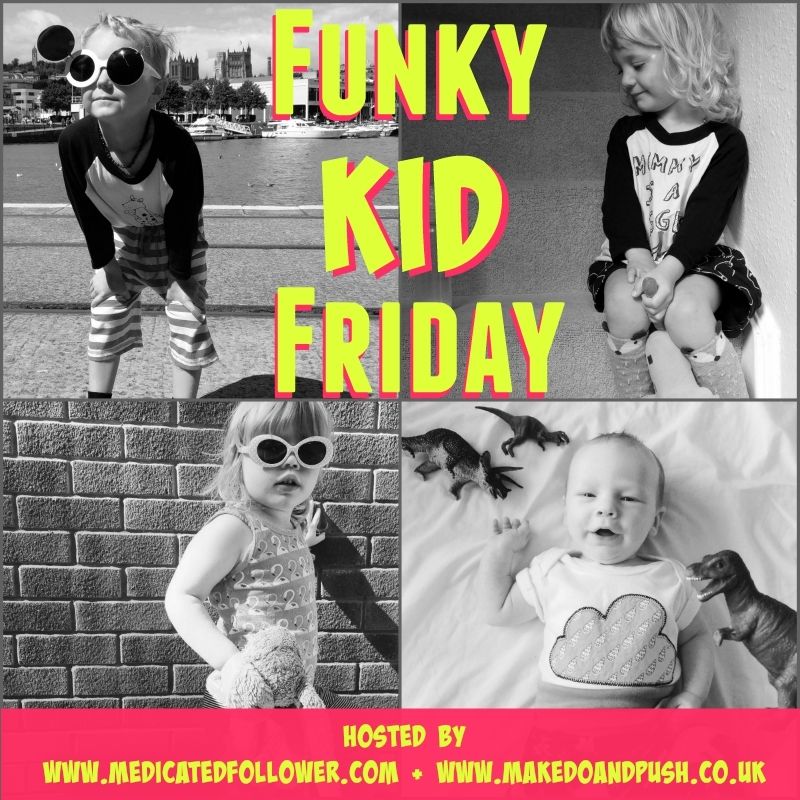 We were sent these Pjs for the purpose of this review, all words and opinions are my own.