Imagine a world pre electricity. Imagine not being able to flick on the lights as you enter the room, but having to navigate by oil lamp, or even more annoyingly, a flickering candle. I mean don't get me wrong, I love candles, but as an atmospheric addition to the room rather than the only source of light! I'm grateful for the fact we have lights at the flick of the switch but considering they're on a lot at this time I really want to find some new lightshades. The living room has a deep purple plain shade,  because I just can't decide on what I want. I've been browsing through the range of lighting at
Lights.co.uk
 for some inspiration.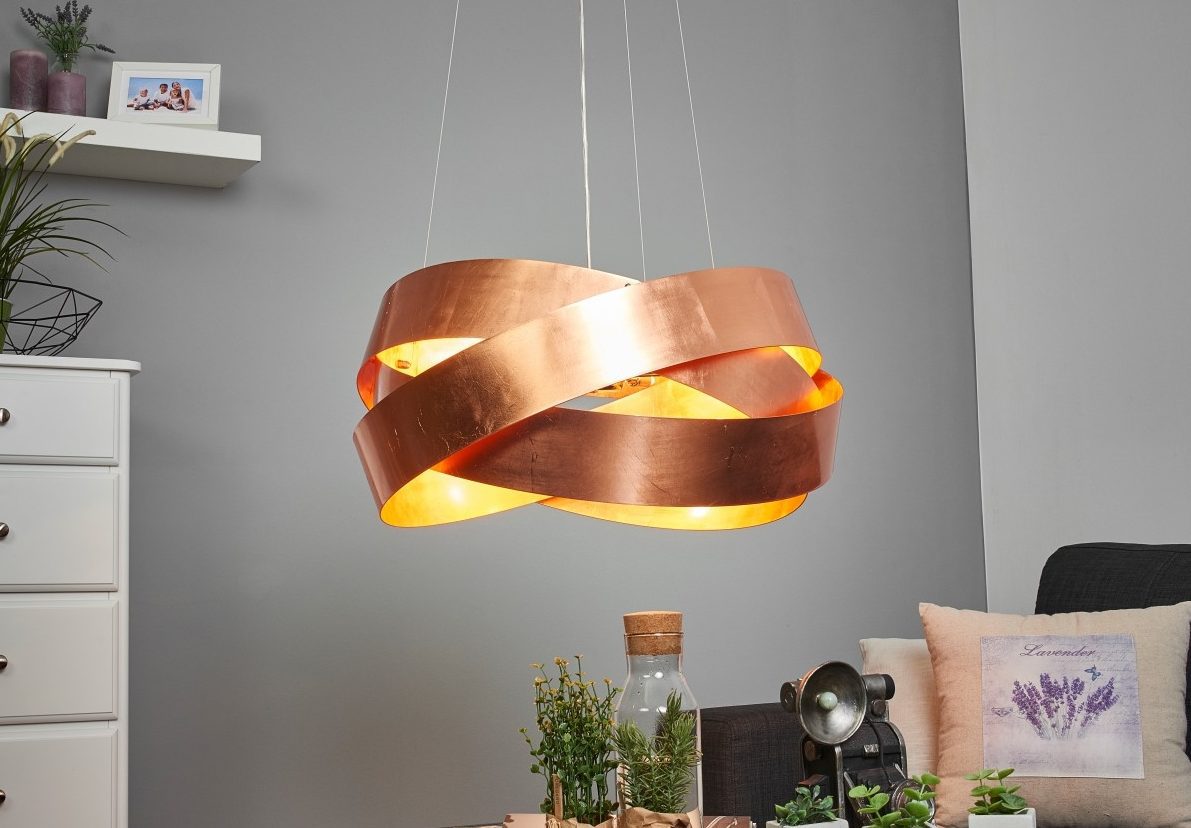 I want something that is a bit different but as the room isn't massive it can't be anything too extreme, as I think it would look a bit out of place. The other thing I have to consider is my husband; not what he wants as I have free reign over the decor, but the fact at 6'5" he frequently clonks his head on hanging things. I've chosen a few of my favourites from the
pendant lighting range
, and am finding myself really drawn to the more abstract and unusual styles.
Copper is a really popular option, and we have rose gold photo frames on the wall which I think would be complemented by something like the image above, but then I spotted this amazing wooden design, I love the shape and the material, definitely a talking point!
Another style of light that I really like is the multi-shade look, I've seen some where three or four smaller shades hang from one light fitting, but one that I spotted and really love has different colours, shapes and sized shades attached to a longer fitting, and it's something that I think would really work well in our living room to add a bit of depth. It would also work really well above a dining table or central kitchen breakfast bar.
What style lighting do you prefer?