In April last year we spent a week in Wales with friends and I don't think I ever really shared anything about it because I wanted a proper holiday from work and blogging. Also Arlo was pretty sick for the whole week as it turned out he'd caught a parasitic bug from a petting farm (along with a load of other local kids) and then Athena was car sick on pretty much every journey too but we did have some adventures, one of them was to the Pistyll Rhaeadr, which is the highest waterfall in Wales and just awesome to see!
We went on a dry day but there was still a little snow left around and plenty of soggy ground, mostly from the spray from the waterfall itself! We didn't walk up to the top of the waterfall which takes around twenty minutes but we did cross the bridge in front of it and explore the Berwyn Mountain area, which gave us amazing views out across the valley.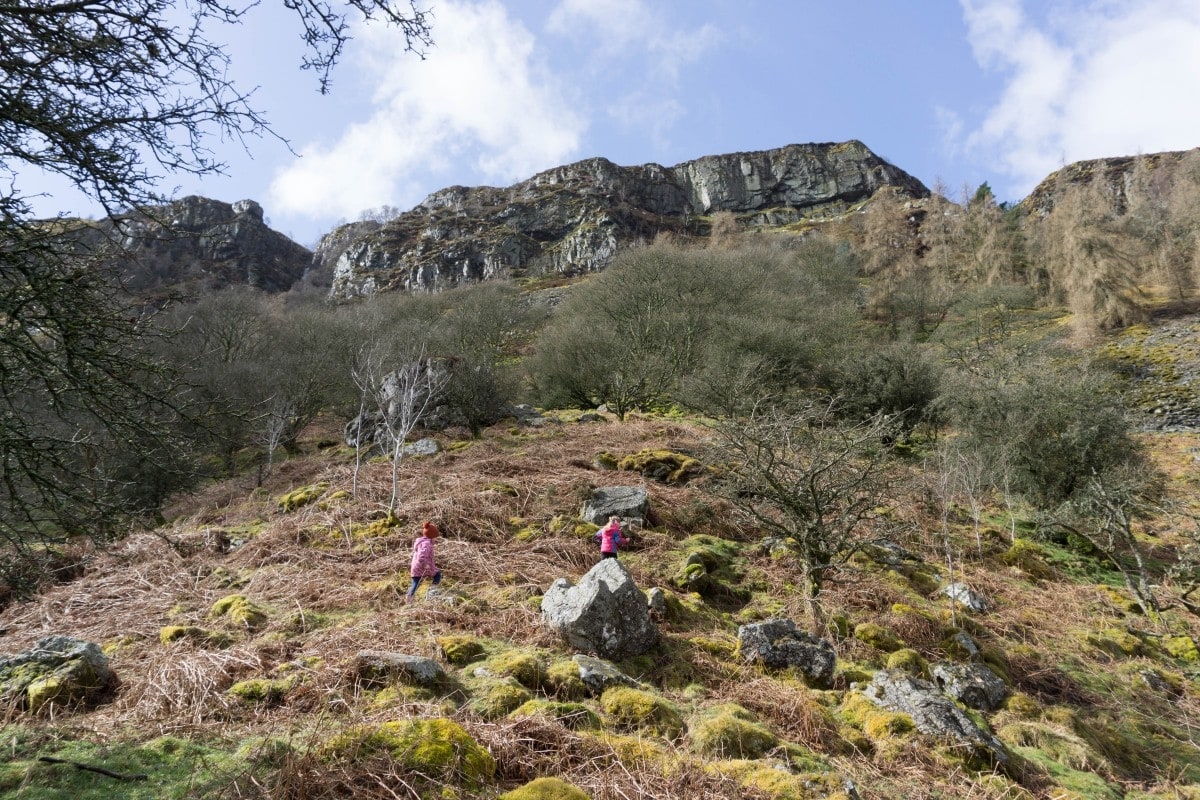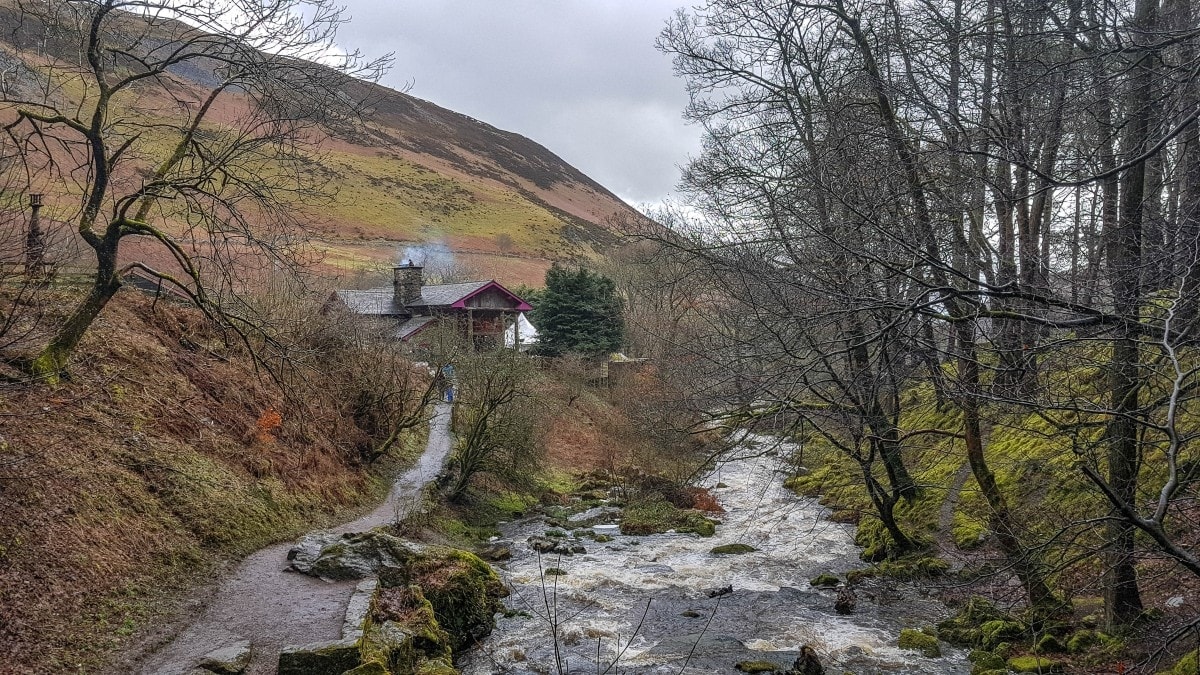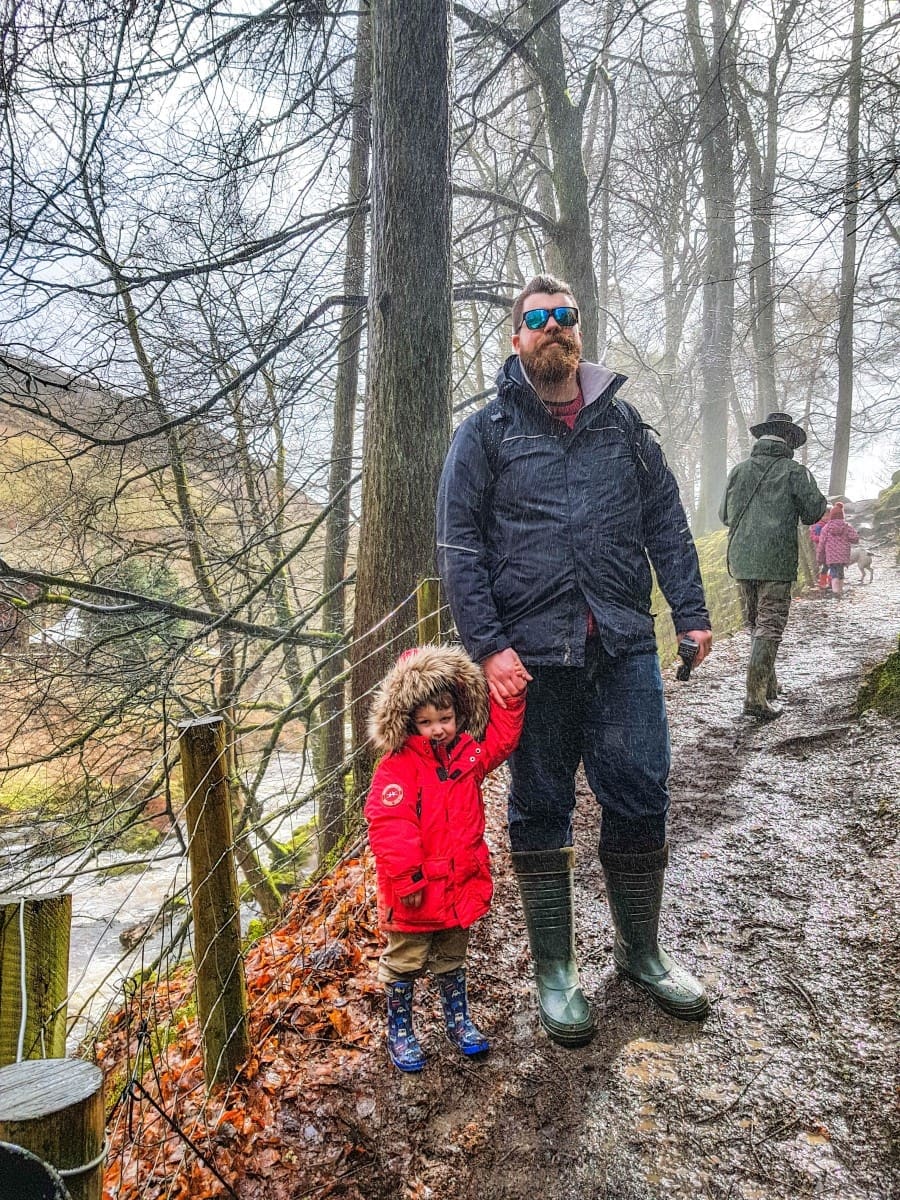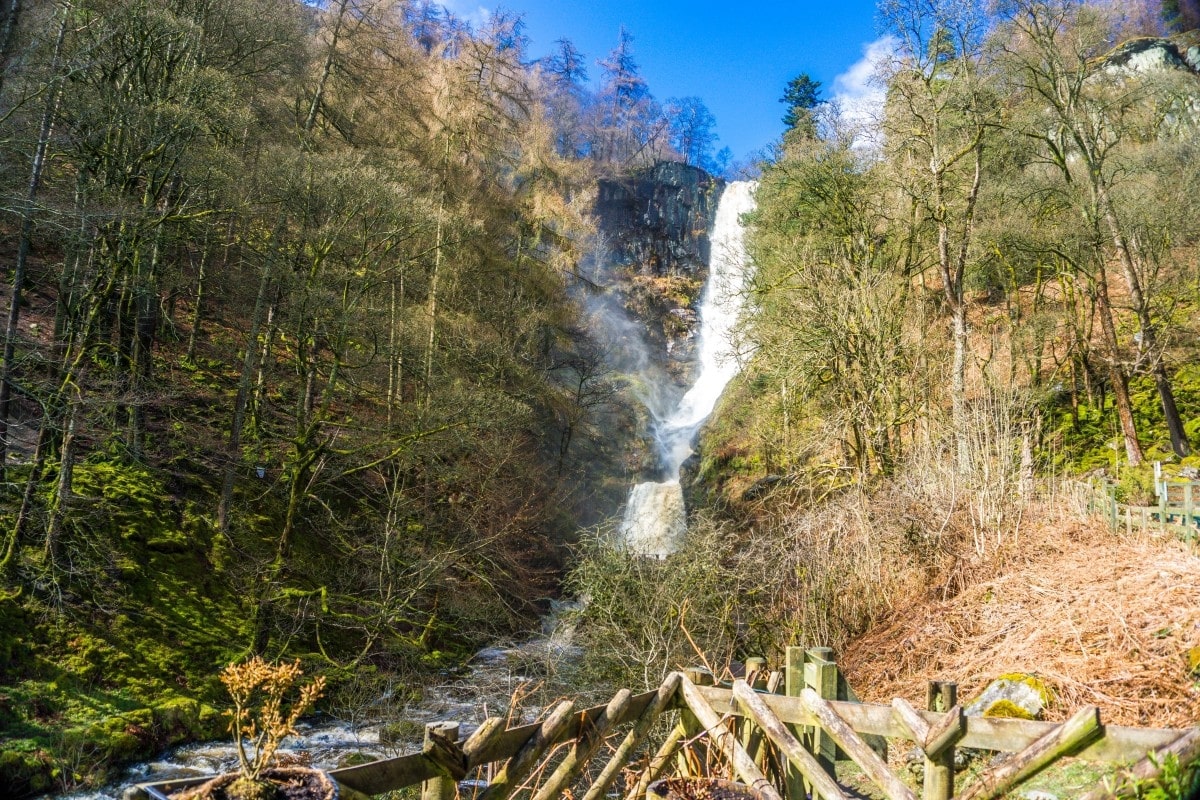 Look back at these photos both the kids seem so much younger then, although it was just under a year ago! It was a beautiful day though and these photos are some of my absolute favourites. How amazing is it that we have such beautiful countryside to explore in the UK?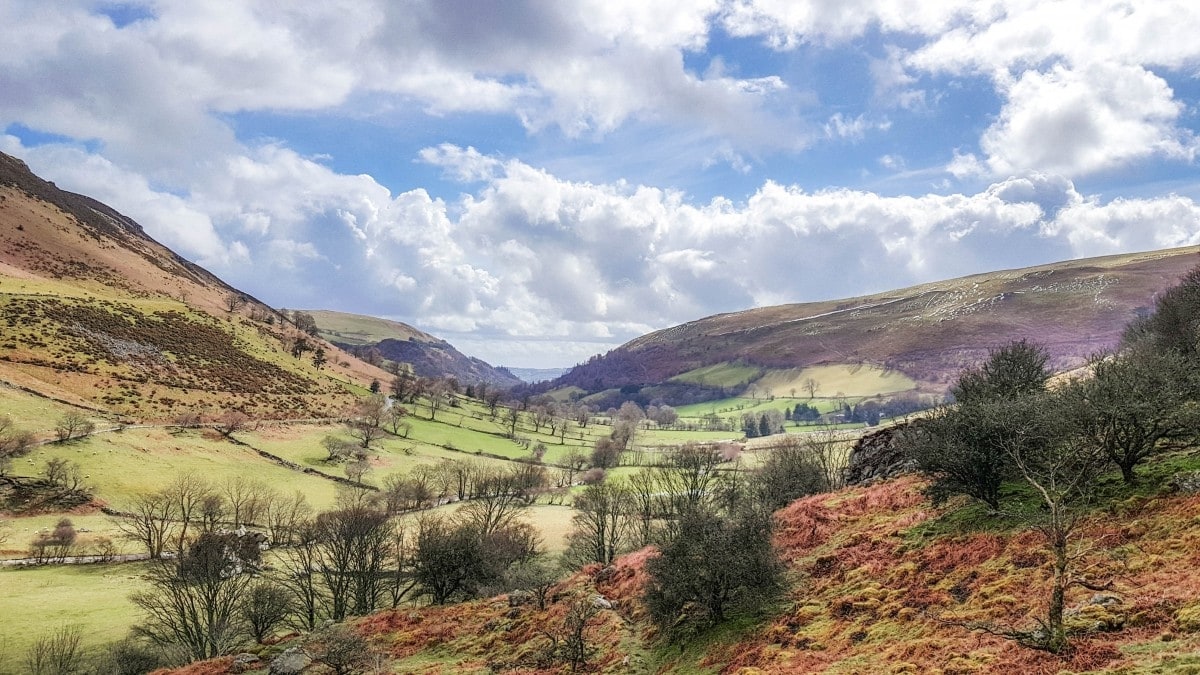 You can camp near to the Pistyll Rhaeadr falls, as well as visit the little cafe too. It's also fairly close to Lake Vrynwy which keeps popping up on the Visit Wales instagram page and looks amazing!
How to find the falls: From the village of Llanrhaeadr ym Mochant find Waterfall St next to the Greatorex stores and follow the road for 4 miles. It's a pretty windy road with passing places – it can take a while if it's busy!  Official website is here.