Here's a run down of what I've read in January. If you missed it then I did a round up of favourite (and not so favourite) books that I read in 2014 here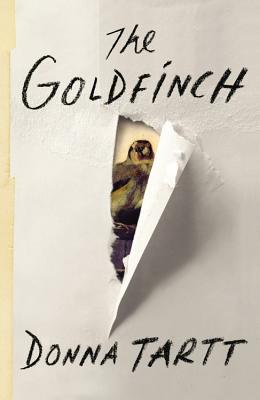 Donna Tartt – The Goldfinch.
I loved this book, insane amounts. I had read Secret History, but enjoyed this a whole lot more. It follows the life of Theo Decker, through some pretty nasty  life experiences. I can't even put my finger on why I liked this book so much, but I genuinely found it hard to put down. I liked how the other characters in the book seemed so real, as much effort put into each of them as the protagonist. It was also difficult to decipher what was going to happen next, always a sign of a good story to me!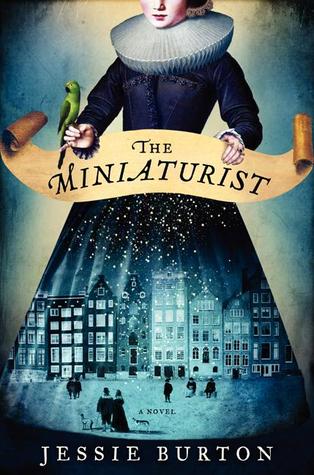 Jessie Burton – The Miniaturist
I wasn't sure what to expect, and am not normally a fan of historical fiction either, but a couple of the story lines in this book are distinctly more modern so even though the story is set in the seventeenth century. I loved that it was set in Amsterdam, one of my favourite places to visit and some if the imagery took me back to my visits which was nice. I did find myself wondering where the book was going for the first half, but it did reach a satisfying end, for me anyway.
The next two books were sent to me to read as part of the Bahlsen Book Club
 Fiona Valpy – The French for Christmas
I did actually read this between Christmas and New Year, not in January, and I'm glad I did as it was a nice easy festive read. Slightly predictable in places but with some gorgeous imagery of a snowy France. The author dealt with some difficult issues (miscarriage and relationship break up) with tact, although some parts were hard to read as a pregnant reader, but I think that's to be expected. The characters were believable, but slightly predictable.
Kate A Hardy – Going out in the Midday Sun
I liked the concept of this book, it follows four different people living their lives in London in the late 90's, and gradually their paths intertwine, with them all eventually having links to a town in southern France. At times I did find a few of the plot lines a little out-there, but loved the way the book hurtled through the years with bits of the story building up as it went. There are some difficult subjects woven in, but carefully so and not so that it detracts from the main storyline. I definitely want to read the other two books in the series, as this is the first of three.
What book did you last finish? Would you recommend it?