Ad| Gifted items sent for review. 
Recently an art and wall design website got in touch and asked if we'd like to pick some of their unique artwork  from Photo Wall to brighten up our home. I really enjoy changing the feel of a room or area of the home with art work, and although Photo Wall can create and print both custom wall murals and designer wall papers, I decided to go for some poster prints from the huge array of designs available because I'm just not sure I'm ready to commit to a wall mural just yet – once we've fully redecorated the house we will be but with many walls needing a re-plaster prints are the best way to easily make a room feel different.
Ordering prints from Photo Wall is easy, but be prepared to spend ages on there as there are so many different styles and sizes of prints to browse – not a bad thing! What I found really helpful was the 'inspiration' section of the site where you can view different rooms with various styles and colour palettes. The prints are also categorised to help you find what you're after.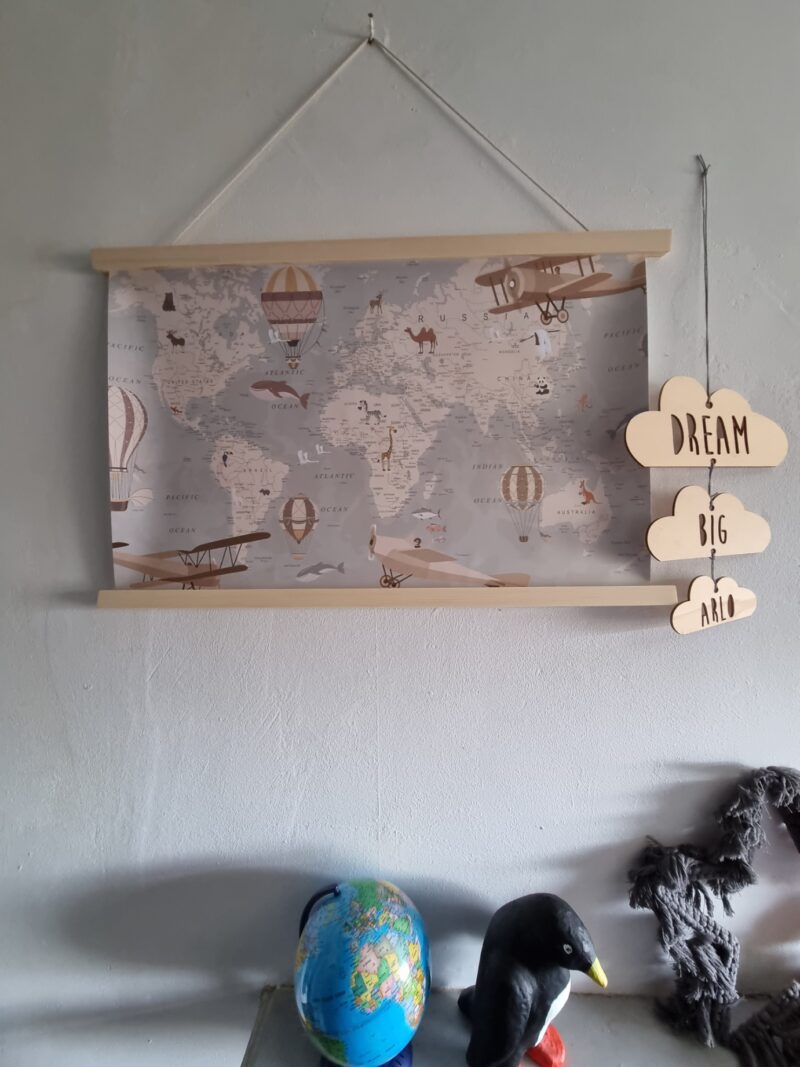 Once you've picked your print you can view it a room as well as the full print, and then see the size that it is available in, choose to keep a border or not, and then choose the specific part of the print you want to be shown, if not all of it.  You can then also choose a frame type to fit it as you order – which makes it really easy to ensure you know the frame will fit the print when they arrive.
Prints range in size from small to really big, and frames are available in white, black and wood plus poster hangers are an option too. I chose poster hangers for these rather than traditional frames, they're so easy to use as they have little magnets to grip each side of the print and then you can adjust the hanging loop too if you need to.
If this has inspired you to switch up your wall art you can get a whopping 20% off with the code scrapbookblog20 plus FREE SHIPPING  at PhotoWall.co.uk (Valid until 24th March 23) 
As well as ordering prints on posters and canvas Photo Wall also lets you create your own wall murals using photos of your own – this would be an amazing way to create a really unique space, and would be perfect for small business premises too – what an amazing way to show of your products or services!