All I'm seeing on social media is memes about  how January was 1387  days long, oh and also  Harry & Megan moving and brexit chat. Anyway for me  the month seems to have  flown by probably because we were on countdown to holiday, getting the kids and the house ready for Grandma who  was looking after them, then actually away, and sleeping off the jetlag!
So here  are my January favourites…
Read
Out of the five books I read this month I'd really only  recommend two of them. The Lost Girls of Camp Forevermore  was a well written  novel following the  lives of a  few girls who went through something pretty traumatic at summer camp,  some of the characters were likeable, others less so but it's a great read. The other book I  enjoyed (and was also creeped out by ) is When I Was You  – which is all about stolen identity and people who aren't who they think you are. If you've read or watched YOU  then it's in a similar style.
I really didn't get the hype  about Me Talk Pretty One Day by David Sedaris , I struggled to finish it in fact! Won't be bothering to read anything else by him unless someone has a compelling reason to change my mind!
Watched
So much I can't even remember! I spent the first few days of January  watching all the stuff I recorded over Christmas on the Tivo box. Then season 2  of YOU came out so I binged on that, as well as The Stranger – which is based on a Harlen Coben novel so is of course  very fast paced, twisty turny and edge of your seat-y.
Films  I've watched  are  The Goldfinch which was a pretty good adaption of an amazingly emotional book though obviously quite a lot of detail was left out! On the plane Sam and I watched Hustlers (by pressing play on the  in-seat entertainment thing at exactly the same time!)  which was cheesy (does JLo do anything that isn't cheesy, apart from Shades of Blue?)  and  we also watched 1917  at the cinema which was incredibly  moving and so cinematically  clever – it was filmed to look like one continuous shot. On the plane home I also watched  Dunkirk,  as one war film clearly wasn't enough!  Another really moving film.
Wore
Mostly a scarf and  coat if I'm honest!  I got a lovely soft black scarf  just after Christmas  from Dorothy Perkins as our local store is closing, it 's black with houndstooth print stars on,  and is reversible!  Of course I can't actually find a photo of me wearing it now!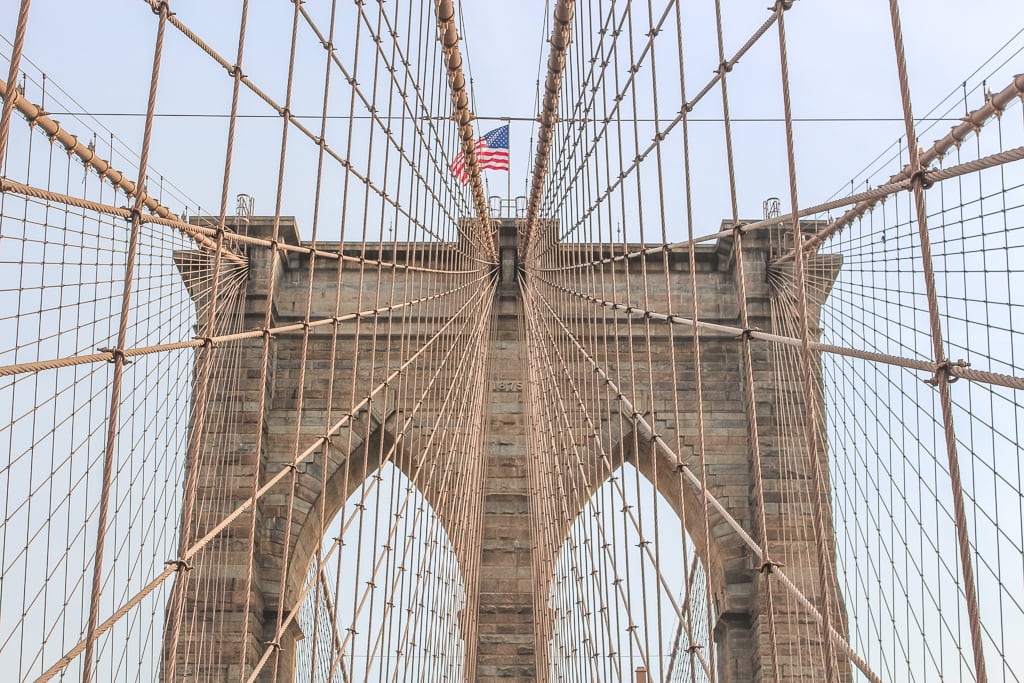 Heard
My favourite sound from the past month that wasn't music or a podcast like usual  is the sounds of New York – their emergency service vehicles have different sirens to ours, and that along with the almost incessant honking of horns was the muted soundtrack to our stay – not complaining though!
Made
As usual, not a lot  to put here!
So that's it from me,  a speedy January   for us, even if not for the rest of you. I'm off to continue editing my NYC photos and maybe even put a little video together.