So many families, couples, and solo travellers choose the same holiday destination year after year because it's comfortable. But by doing this you're missing out some amazing experiences. There are many beautiful destinations around the UK suitable for all kinds of holiday goers, whether you have young children, gadget-obsessed teens or it's just you and your partner.
Seaside breaks
Why not soak up the sun at a popular seaside town? Blackpool offers all kinds of fun for the kids with Blackpool Pleasure Beach and Sandcastle Waterpark sat right on the coast. You can also visit Blackpool Zoo or soak in the coastline from the top of Blackpool Tower. Other locations such as Llandudno offer fun on the pier and a great toboggan run for all the family!
Wildlife safari
Are you looking for a fun, family adventure? Visit a wildlife safari park! Get up close and personal with hundreds of different species at Knowsley Safari Park with both their drive and foot safari. Whether there's a large group of you or just the two of you, get involved and learn all there is to know about your favourite species.
Wigwam holidays
Wigwams are a fabulous idea for those who love camping but don't fancy spending the night in a tent. The frost park in Norfolk has great facilities such as an onsite shop, a club which serves tasty food and drink for all the family, an indoor swimming pool, an outdoor children's play area and a laundrette.
Hiking holidays/camping
For those experienced hikers, how about trekking to the peak of Ben Nevis? The surrounding area is home to some great facilitated campsites which accommodate for both caravans and tents. Wind down and relax after your challenging hike and visit the nearby pubs and restaurants in the village.
Treehouse trips
The Isle of Wight is home to many gorgeous locations, but have you ever thought about staying in the tree tops?! Unleash your wild side in the spectacular treehouse and then relax in the nearby spa facilities, followed by a delicious dinner in the restaurant.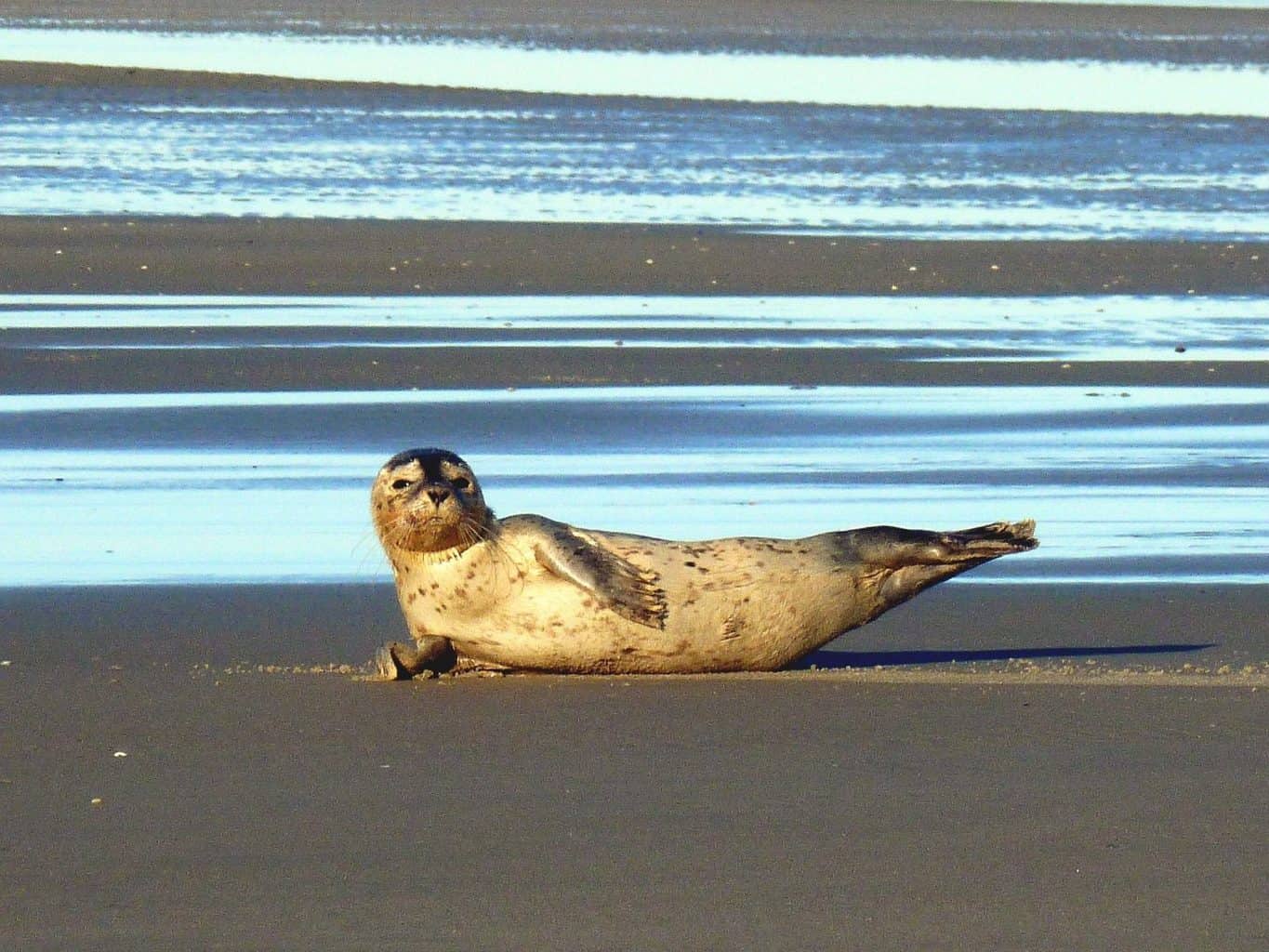 Seal spotting
There is a boat centre in St Ives, Cornwall which offers boat trips to Seal Island several times a day where you can spot up to 40 little, lovable seals playing around in their natural habitat for about 15-20 minutes. If you're lucky, you might even sneak a peek at a basking shark or a dolphin! You can get your tickets from the St Ives lifeboat station for £14 for an adult and £10 for a child.