This week has absolutely flown by, and I spent most of it thinking we were a day ahead of ourselves! I worked a few extra shifts as we're short staffed at work (the hotel) but more excitingly I got a new job! I'll be managing the social media/outreach for two awesome brands and I'm so excited to get my teeth into it!  I interviewed on Wednesday and was really nervous, the last interview I had was in 2006 when I was thinking of leaving my pub job (got offered assistant manager of Nandos – didn't take it n favour of working in a hotel and ended up managing that for ages!) but I start next week so will stop doing all the extra hours I've been helping out with at my other job and drop down to my contracted shift a week so I can keep my holiday pay etc. Amazingly my childminder had an extra space free to have Arlo for a second day so I can have two child free work-at-home days (well, almost days… only till 2.30) and get some of the Blogger outreach done in the evenings.
On Wednesday evening I went to a lovely event at Posh Totty Designs in the Laines for the launch of their new Share a Hug charity necklace, and they're giving 100% of their profits of the sale of this necklace to Women for Women International. The founder and brains behind Posh Totty Alice spent some time with women in Kosovo learning about their lives in a post war environment. Take a look at the video below for more, or read about it here. The necklace is such a sweet design, and would make a perfect gift for someone you love! The store was also brimming with lovely new things including a lovely interiors range, definitely worth adding to your Christmas shopping destination list!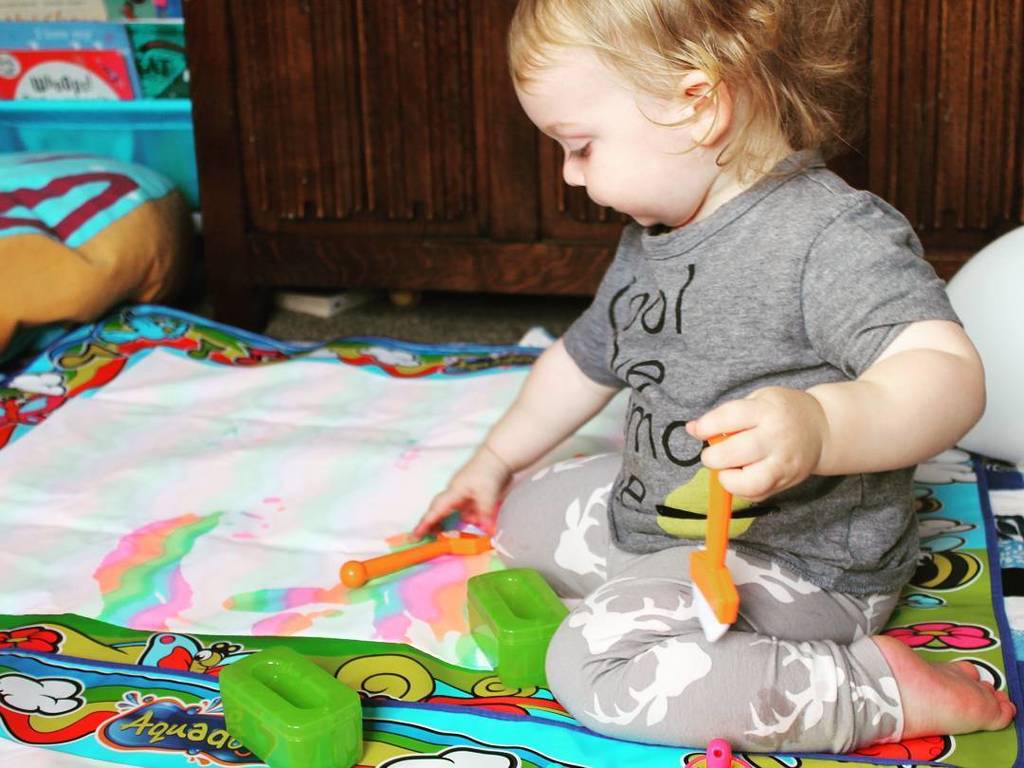 In all honesty not a lot more has happened this week apart from Arlo's sleep taking a step backwards because he has a rotten cold, and therefore also deciding 6am or earlier is a great time to start the day! Athena is extra exhausted from preschool, choosing to go to bed at 5.30 one night! I know how she feels, a couple of times this week I've nodded off on the sofa before 8am as I'm so tired, and woken up ten minutes to later to find that the kids have wrecked the joint already! Because of our busy week we had a chilled out Friday and Saturday, the kids were lucky little ducks and were sent a fantastic part kit from Aquadoodle, so that kept them entertained for hours! It's the perfect non-messy messy play, as the only thing that can get spilt is water and it that doesn't matter… even if Arlo tries to paint the walls! The kids loved it so much I had to get the hairdryer out to get the mats to dry faster as they were so keen to carry on! Take a look at #AquaDoodleParty on twitter or Instagram to see what other families got up to with theirs!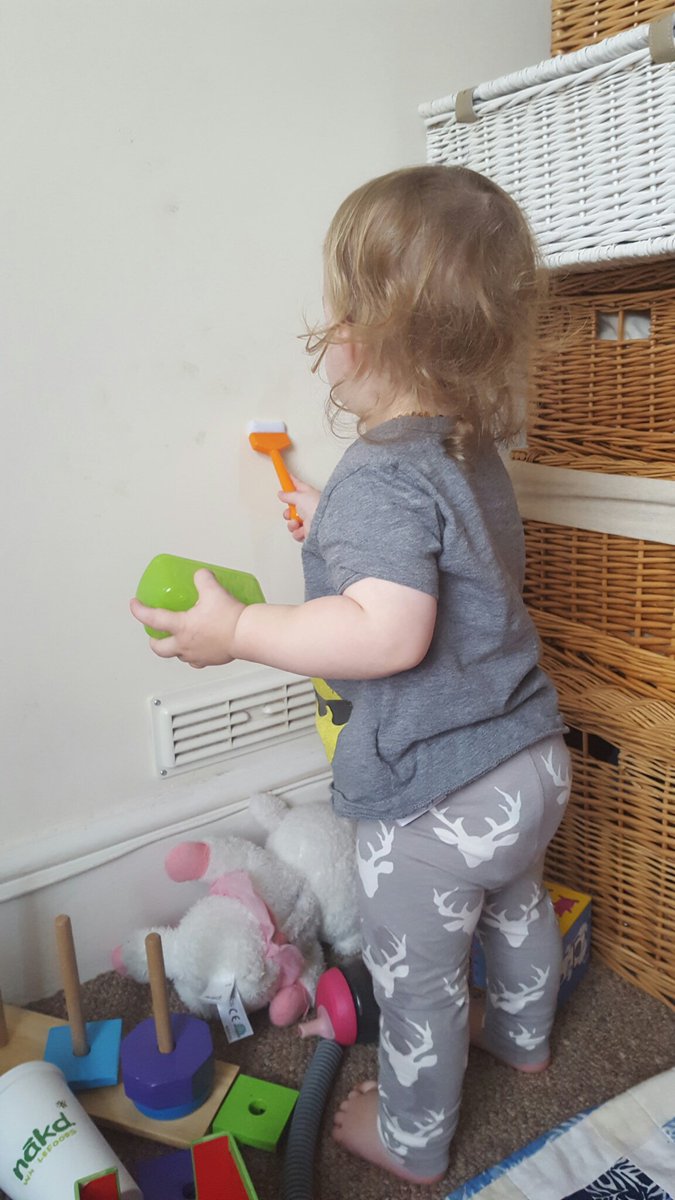 Last night when Sam finished work we headed out to a local-ish park that had recently been refurbished before it got too dark, it was so nice to actually spend a bit of time as a family out of the house without either Sam or I being at work or out doing preschool runs and so on! We decided that we'd go out for dinner too (as we couldn't what to cook or who should do the cooking!) and ended up devouring a carvery! I'm now writing this post bath and contemplating another episode of Gilmore Girls before bed (seriously going to have withdrawals once it's done… six episodes left!) as I have a bright and early alarm call at 5.45 for work an hour later! 
Oh! and one more awesome thing that happened this week was finding out I was in the top ten Baby & Toddler bloggers in the Tots100 chart for September, It means an awesome hamper of goodies is headed our way so I'm looking forward to that, and am even thinking about sharing the news on my personal FB page (still need to learn to blow my own trumpet, i'm not very good at it!)
Have a fabulous Sunday whatever you get up to!