Little Chickie is a kids clothing website with lots of choice of brands, some firm favourites and some new names too. We were very kindly asked if we wanted to pick some outfits and experience ordering from the site. Firstly the Little Chickie website is definitely pretty, and although not essential definitely makes the browsing process more pleasant! You can browse via gender (don't forget to look at the other gender though as you never know what you might find!)  Brand or season and then refine by size/type.  There are some great offers like £10 off when you buy three rompers, and of course a sale section! Checkout is easy and PayPal is accepted, always a winner with me!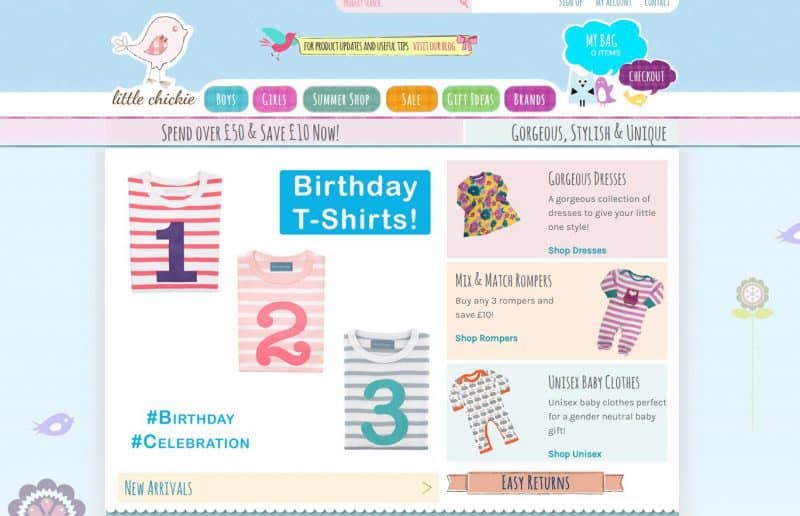 I've not really dressed my two in anything matching yet so I grabbed the chance to do it not once but twice!
First is a brand named Love Henry who I hadn't come across before. Classic designs and lovely prints form the basis of their collection and Arlo is wearing a gorgeous little romper with attached suspenders. The body is stretchy cotton so  nice and comfortable and there are poppers for easy changes. Athenas dress is lined, and has expandable fasteners hidden in each side so it can be let out as she grows which is a great touch! When it's still warm it can be worn on its own or with a plain T underneath and tights in the winter.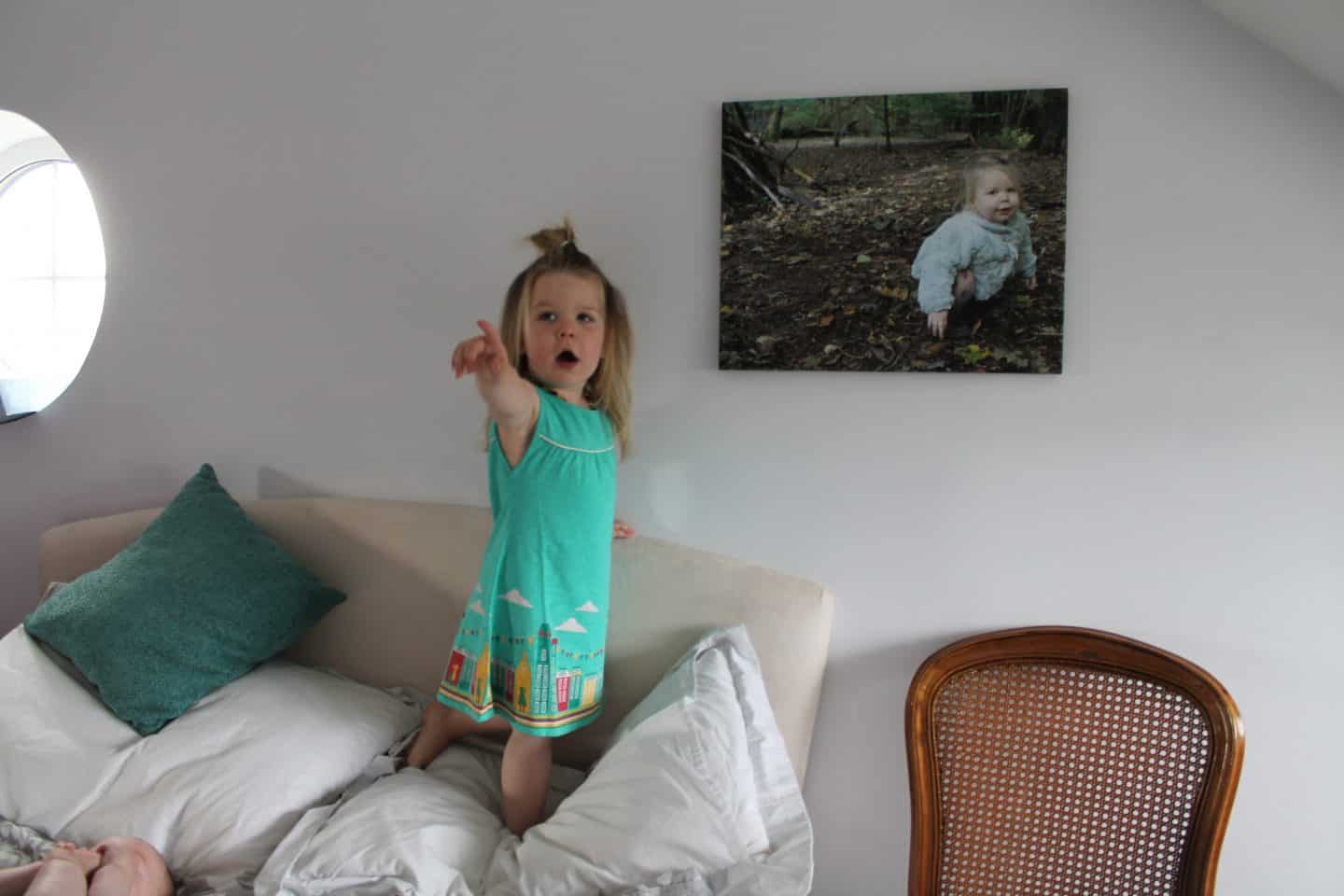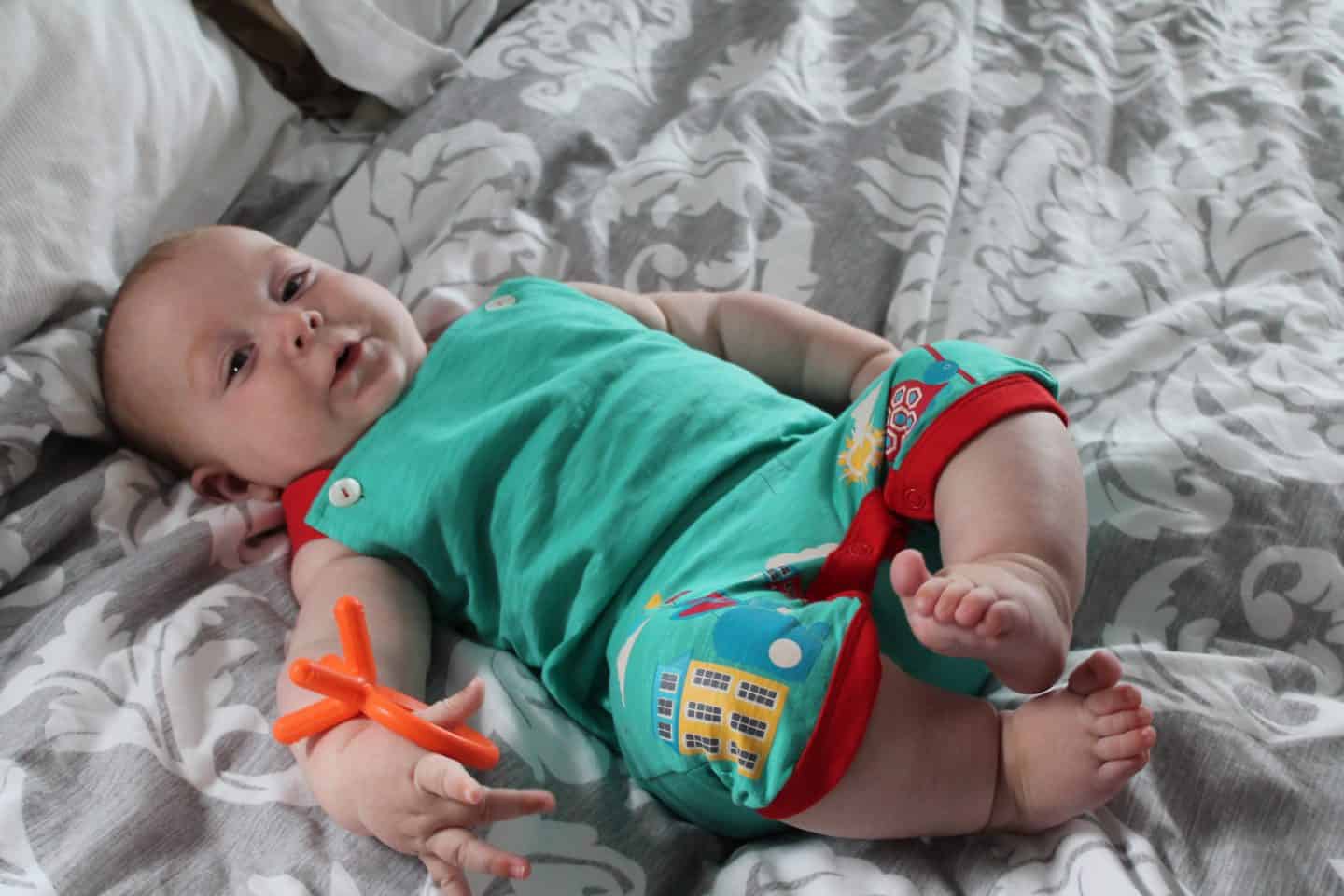 The second set of outfits is from Little Green Radicals, a romper for Arlo and a dress for Athena from their 'Story Time' range. They wore these to a family party we had last weekend and got lots of compliments! Sadly Arlo doesn't look too happy in the photo above but I can't blame him as he was suffering from croup and probably didn't want to be heaved about by his sister with his mum snapping away! The romper features the 'tortoise and the hare' fable which is super cute, and both items are true to size.
All four items have washed well, no shrinking or bobbling! Check out the sale section of the site too, lots of great offers to be had, in fact both the Little Green Radicals outfits were in the sale amazingly!