In my opinion the men in my life are the hardest people to buy for. Thankfully there are very few of them, and I have already bought and given Sam his Christmas present of a new Smart TV already as it was too big to hide anywhere in the house without him seeing!
So for this male orientated gift guide I've been perusing the internet for suitable presents, and wanted to publish it first in case anyone else out there is a bit stuck! Does anyone else have a habit of buying their bloke something they want themselves… it can't be just me? There are heaps of Christmas gift ideas on the Presents for Men website and a few other old faithful's that I've used over the years, all the images below link to the retailer.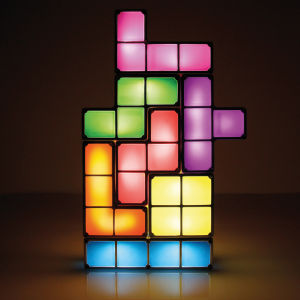 Board games are always great for a spot of fun with friends and family over the festive period, here are a few of my favourites
For any chaps out there who like to take good care of their skin, and maintain nicely shaven chops then the Classic Clean Shave kit from Green People the organic skincare specialists would be perfect, it contains a free razor and brush and I can attest to the quality as Sam has been using it since the start of November and loves it! He'll be writing a review of it for the blog very soon too!
 What self respecting gent wouldn't want a new watch? Watches2U have so many brands to choose from you'd be hard pressed not to find something! I love this Skagen bracelet, as I think the strap is unique and a bit different from your boring leather strap!
Lastly, and my favourite of all the selection is 'The Book of Everyone', which can of course be given to everyone, not just guys! You create a personalised book based on the receivers personal details, and the result is an awesome book of amazing facts, including nine editable pages for extra personalisation. I have in fact got one of these on the way for Sam so he has something to open on Christmas Day (plus he doesn't read my blog so i'm not ruining the surprise!) but it would be a great present for birthdays too! The designing process is super simple and takes a matter of minutes, the artwork is gorgeous (check out the artists here) and unique and I think the idea is just amazing. Plus in the run up to Christmas every book ordered will help towards a personalised book for an elderly person through Age UK.
The very nice people at The Book of Everyone are offering a lovely hardback copy completely personalised by you worth £29.50 to one of my lucky readers! All you need to do is fill out the rafflecopter entry form below for a chance to win. The competition closes on 7/12/14. Good Luck!