It can often be hard to find the right gift for your loved ones, especially when you're trying hard to make sure it's something they're going to want and appreciate. Luckily, the internet has a very wide range of products and services available to you when you need it! If you look hard enough, you're quite likely to find the perfect gift for anyone, but maybe some suggestions can help!
Online Gifting Services
Skipping a few steps in the process of giving gifts, you can have gifts sent directly to the house of the gift-receiver; some services even offer to wrap it before delivery too! Whether you want to send flowers or a personalized gift, there are sites online that can help you out! Need a card to match? There are personalized card gifting services also, helping you get across a meaningful and touching message to your loved ones – you can't go wrong with a gift and card tailored just for them!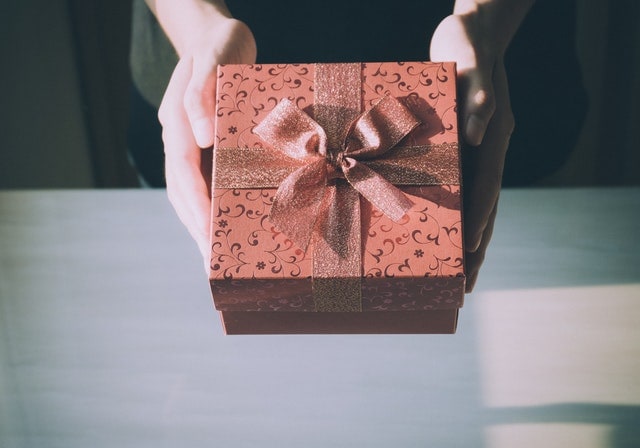 Online Courses
You can learn almost anything you want to online, and if you're invested and up to date on your giftee's interests, you may be able to find a course that they would be interested in! There are many sites that teach different skills, hobbies, languages, etc. that the possibilities are almost endless. Courses can come in the form of a subscription or you can buy the whole course itself, which is great if you're unsure of the flexibility of the receiver!
Personalization
If you want to make sure the gift you get is personalized specifically to the person you're giving it to, you can have almost any product customized however you want to! Whether it's something like a phone case, all the way up to a piece of clothing, some sites offer custom printing for almost anything! It's not often easy to design things yourself, but depending on how much you're willing to spend – you can order custom designs online too!
Some sites offer hand-made crafts as services, which may be a niche interest, but hand-made items are a great way to demonstrate how much you care!
Entertainment
In this day and age, nearly everyone is using something like a music or TV membership to access their favorite entertainment, and it would be difficult to go wrong when purchasing someone some extra time with their subscriptions. Even the most popular apps like Netflix and Spotify have gift card options, and if you know the person well enough you can almost guarantee they can get a lot of use out of it! 
No matter the person you're sending gifts to, if you know where to look, you can find anything to suit the occasion. It might take a lot of time to find and figure out what you want to get them, but with bookmarking, it's made easier. Even if it's not gifting season, or you can't afford certain products right now, keeping them bookmarked in your browser is a great way to keep track of the perfect gift for when the time comes!