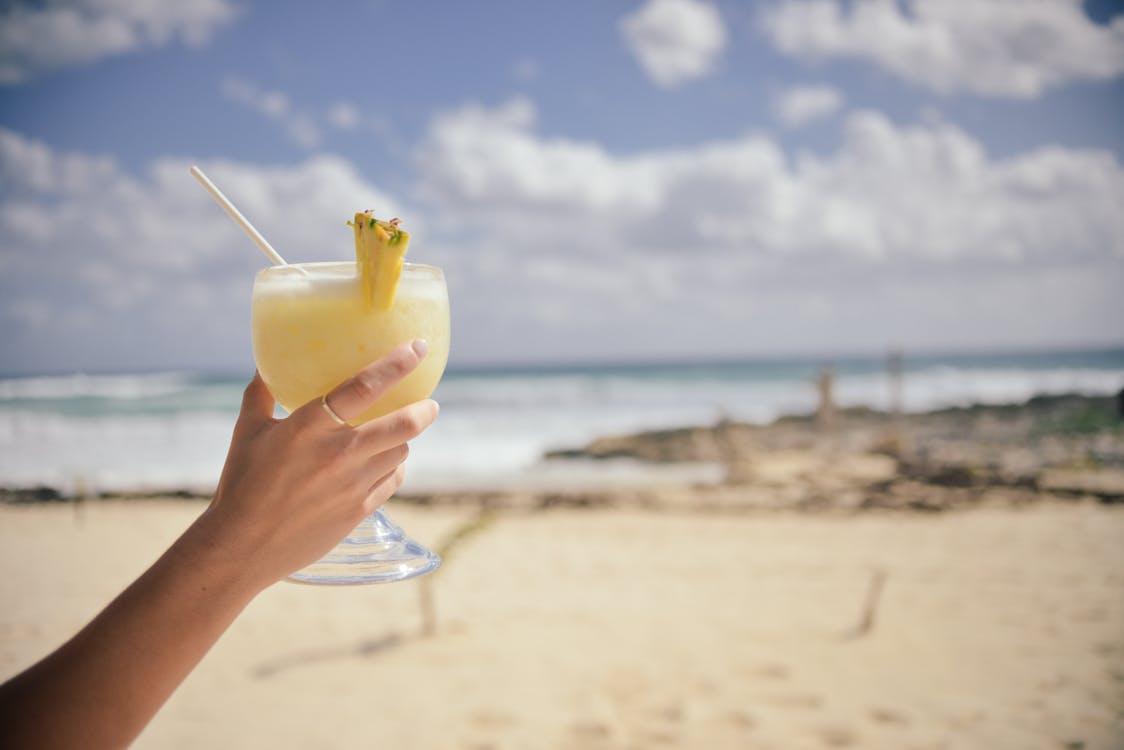 Photo Credit
When it comes to choosing holiday destinations that have a little bit of everything, you can't get much better than Tenerife. The north of the island boasts historical towns and cultural wonders, while the south features stunning beaches and world-class theme parks. On top of all this, the weather is great pretty much all year round so it makes for a fantastic winter or summer destination. Here are five diverse attractions which demonstrate the wealth of what the Tenerife has to offer to its visitors.
Teide National Park
Rising up in the centre of the island, El Teide is the enormous volcano which acts as the symbol of Tenerife. Many visitors take the cable car up to the top of Spain's highest peak. Getting right to the summit requires a walk and you will also need to book a slot in advance as the number of people who are allowed up here is restricted. From here, you will be able to enjoy some incredible views across the island and beyond.
Siam Park and Loro Parque
One of the most famous water parks in Europe, Siam Park has a host of thrilling water slides and rides for adrenaline junkies. Certainly at the top in terms of the most terror inducing is the Tower of Power slide which shoots you down a 90ft drop which is close to vertical. But there are also plenty of more gentle rides which makes the park perfect for families with young kids as well. If you want to visit here, it is a good idea to check out cheap all inclusive hotels in Costa Adeje. The other major theme park is Loro Parque which has a host of wildlife living there including parrots, dolphins and sea lions.
Whale and Dolphin Watching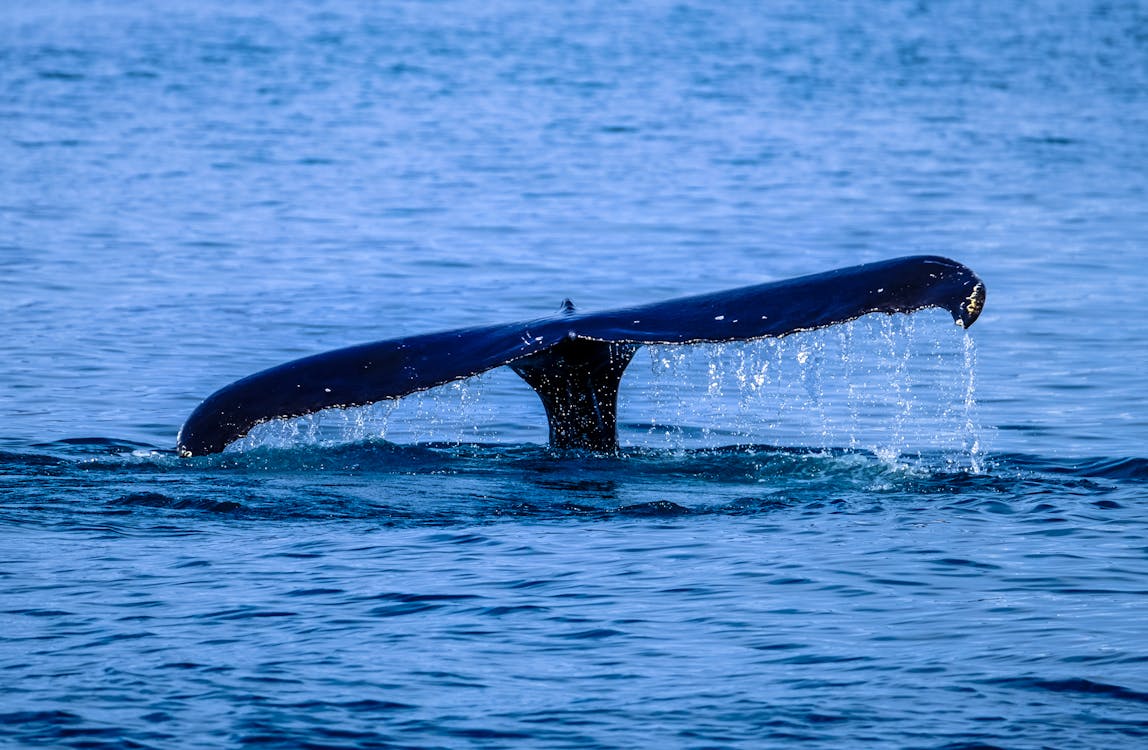 Photo Credit
For people who are looking to see marine life in their natural environment, there are plenty of whale and dolphin watching trips which depart from Los Cristianos and Los Gigantes. 28 different species of the creatures feed in the warm water between Tenerife and the neighbouring island of La Gomera. And the best thing is that these trips guarantee sightings so you won't come away feeling disappointed.
La Laguna
Easily accessible by tram from the capital of Santa Cruz, La Laguna is one of the island's prettiest towns and there are also lots of interesting cultural attractions to take a closer look at as well. You can take a tour of some of the old churches which date back from the 16th century, while there are also plenty of outdoor tapas bars in which to sit and soak up the atmosphere.
Playa del Duque
The coastal scenery of Playa del Duque has echoes of the Caribbean and also feels a long way from many of the volcanic beaches which the island is known for. The waters are generally calm and it is a great place to soak up the sunshine all year round.