We're currently away on holiday, having a lovely time and getting a little bit sunburnt! The past couple of weeks flew by, and I didn't manage to get a 'scrapbook' post up last weekend either. Time always seems to fly on the countdown to a holiday when you have a hundred and one things to do, and then when you are actually ON the holiday it whizzes by even faster, right?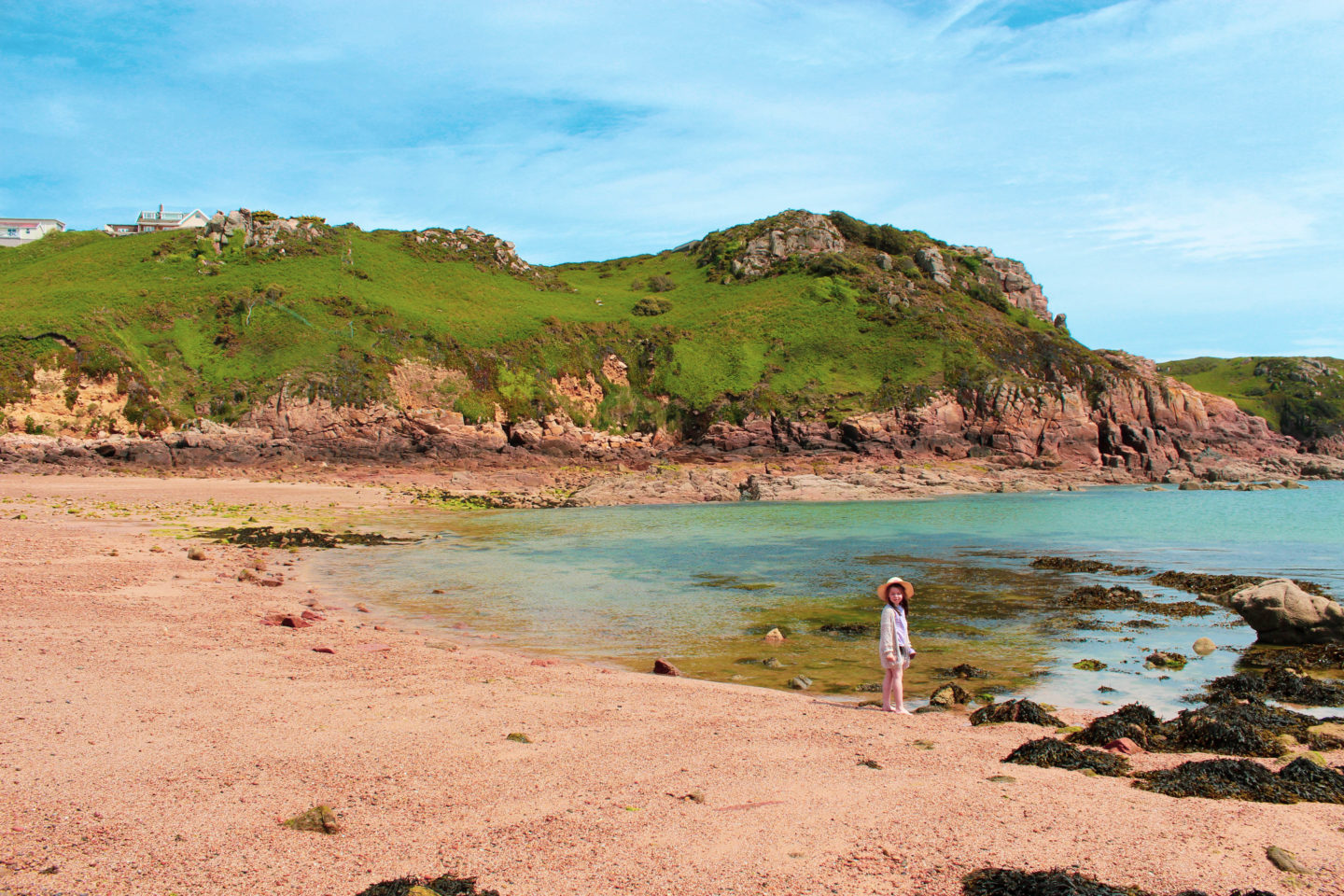 Anyway, we're back and still have a week of 'being away from school' as Athena says, as we snuck away two days before the end of term to come to Jersey. Sadly I'm working for three days of the holidays but hey ho, I've spent some really lovely days exploring with the kids, and Sam!
I'll share a lot more about our trip when I'm back – but here are two of my favourite photos so far!
Happy Bank Holiday weekend, enjoy it!