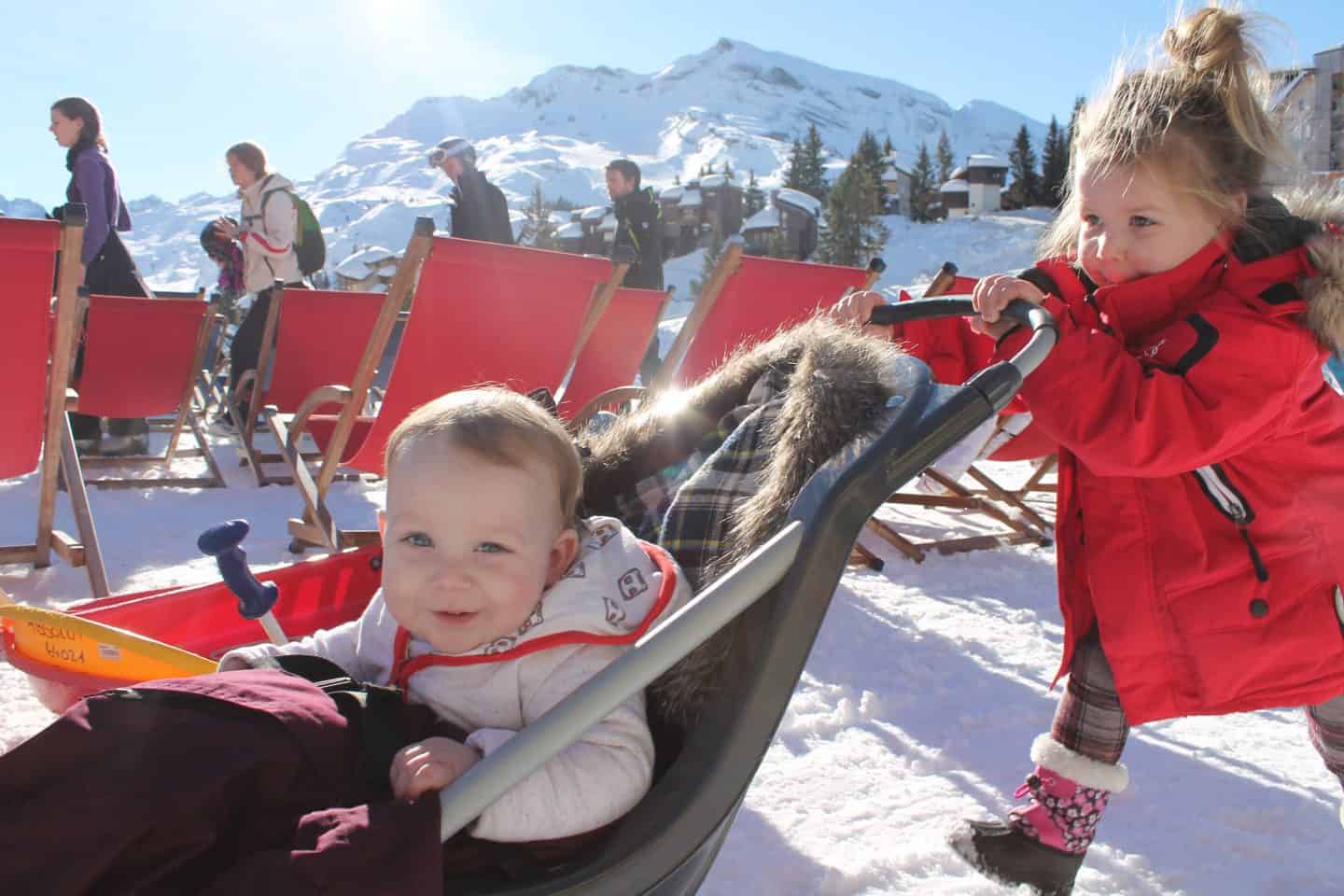 We're a fairly outdoorsy family in general, but Sam definitely more so than the rest of us – he snowboards, sails and fishes as well as various other hobbies that go in and out of favour but are mostly outside! The rest of us just love to explore the outdoors whatever the weather – though we always wrap up warm to prevent colds and ear ache!  Athena often gets  a build up of wax in her ears so we're careful to keep them covered in the cold,  To find your local clinic if you suffer from this too try Googling 'ear wax removal London'   but pop your own town in.
Sam has a snowboard holiday planned for early next year so a lot of his Christmas wishlist items are things that he'd like to add to his 'Snow Gear' – as he does dog sledging and other things that are far to cold for me to even think about!
Simply Hike  have got a lot of his list covered, including new salopettes and a thick thermal socks and pants! He's also after some new ski goggles from Bolle too, his favourite brand, but I think this is just because he wants different coloured lenses from his current orange ones!
I'd love to get him a new  rucksack because the one he uses now looks like something a biker would wear, all rubberised with metal hooks and clips, and it weighs enough when it's empty let alone filled with Go-Pro equipment, snacks and drinks and spare layers! Something a little sleeker but still water-proof would be nice – plus then I wouldn't mind wearing it myself when we go on long walks!
He's definitely pining for a new Go Pro, as well as some funky gimbal holder that takes these insane 360 shots and footage as he hurtles down the mountains. I don't think we'll be stretching to that just yet however but it's something aim for! The Go Pro he should have wearing in the photo above needs charging every hour or so, which means it spends a lot of time plugged in rather than attached to his head!
Just looking at these photos is making me shiver actually, I'm not sure how he enjoys it so much!