When it comes to eating out, we like to do it right.  This is mostly because we hardly ever get any time alone, but also because life is short, and you've got to savour all the flavours.  We're lucky to have Brighton on our doorstep; a city with hundreds of interesting and delicious options for dining out, but it didn't make it easy to compile this top five favourite restaurants list! So without further ado you should definitely find time to visit these 5 restaurants…
Burger Brothers
When you're in need of a proper mountain of aburger there's no better place in Brighton than Burger Brothers.  The laid back atmosphere is complete with chalkboard menus and high bar stools, but don't let the hipster décor fool you,  each burger is expertly crafted and made to order with unique ingredients like beetroot salad, guacamole and goat's cheese.  They have veggie burgers, too!
Terre A Terre
This chic vegetarian restaurant is a pick-me-up for body, mind and soul.  The food is never heavy and always packed with unique flavours inspired by culinary creations worldwide.  The atmosphere at Terre A Terre is clean and inspirational.  Brightly coloured décor brightens the mood even on a dreary day, and the outdoor terrace is the perfect place for open-air tasting.
A Taste of Sahara
If you're ready for an ethnic adventure into the mouth-watering Mediterranean than look no further than A Taste of Sahara.  This Lebanese and Moroccan restaurant serves creamy hummus, juicy meat off the bone and aromatic rice dishes to die for.  The interior is decorated with ancient artefacts and tapestries that make you feel miles away from home, it's a great experience!
The Curry Leaf
The Curry Leaf serves some of the tastiest Indian cuisine I've ever had, and it's served at a price that makes it doable even as a family affair.  The rustic interior always makes me feel like I'm on a little adventure, and the South-Indian fusion cuisine is enough to take your breath away.  The great thing about this place is that if you don't have enough time for a date night, you can always order takeaway from The Curry Leaf via Hungry House!
Moshimo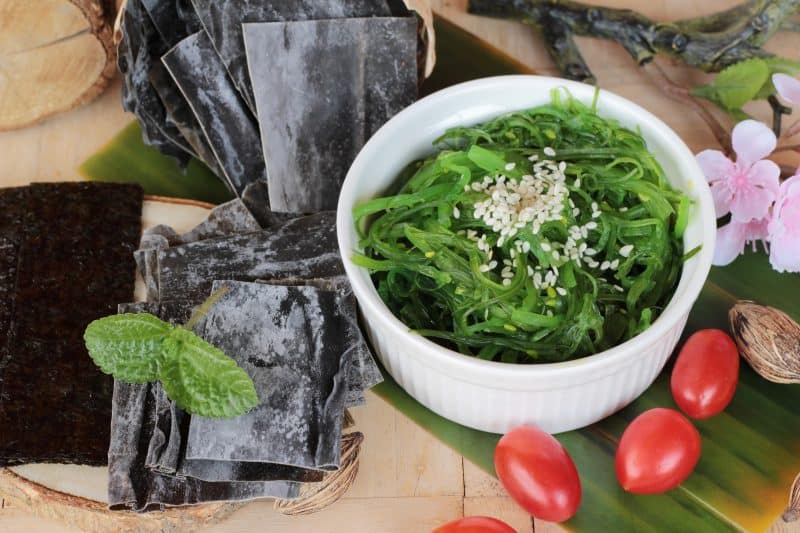 If you've never tried sushi, you probably shouldn't, because once you start you're sure to become a hopeless addict, I don't even eat fish but can always find something to try!  Moshimo is one of my favourite places to pig out and try something new.  Being inside Moshimo and surrounded by its soft lights and bustling tables makes you feel a bit like being in busy Japan itself, and their dedication to the authenticity of their craft makes the experience complete.
Ok, so these restaurants might not have Michelin stars or expert sommeliers at your beck and call, but when it comes to taking it easy on a date night or going out for a family dinner, these are the ones that leave us with the biggest smiles (and bellies!).  What's your favourite Brighton eatery? I'm always looking for new places to try!