My first Stuff on a Sunday roundup post of 2017! I've decided to join in with the 'Little Loves' linky as part of these posts too, and extra kick up the bum for attempting to get them up weekly!
I'm cheating a little and going back an extra day for this post, to NYE. Sam was working a late shift so he took the kids out for a walk with some friends on the morning of the 31st so I could get some work done in peace, as I'd been struggling to even get my laptop open with both kids at home let alone do any work! However my brand spanking new camera arrived just as they were leaving so I actually just spent more time playing with that, whoops. In the afternoon Sam headed to work and the kids and I headed off for a bit of a boogie at the Tot Rockin' Beats event, which was basically a kid friendly rave complete with soft play, face painting, and all sorts of other fun things! We had an absolutely brilliant time! When we arrived the kids were given wrist bands for me to write my phone number on in case they got lost, but actually despite the place being packed full of 1000 people and me losing sight of them both a few times they tended to gravitate towards the soft play bits or the ride -in cars so I wasn't too worried, plus there was security to stop lone kids escaping out of the doors. We had tunes spun by a DJ in her 90's, swing dancers and a shower of balloons at 'midnight', it was awesome!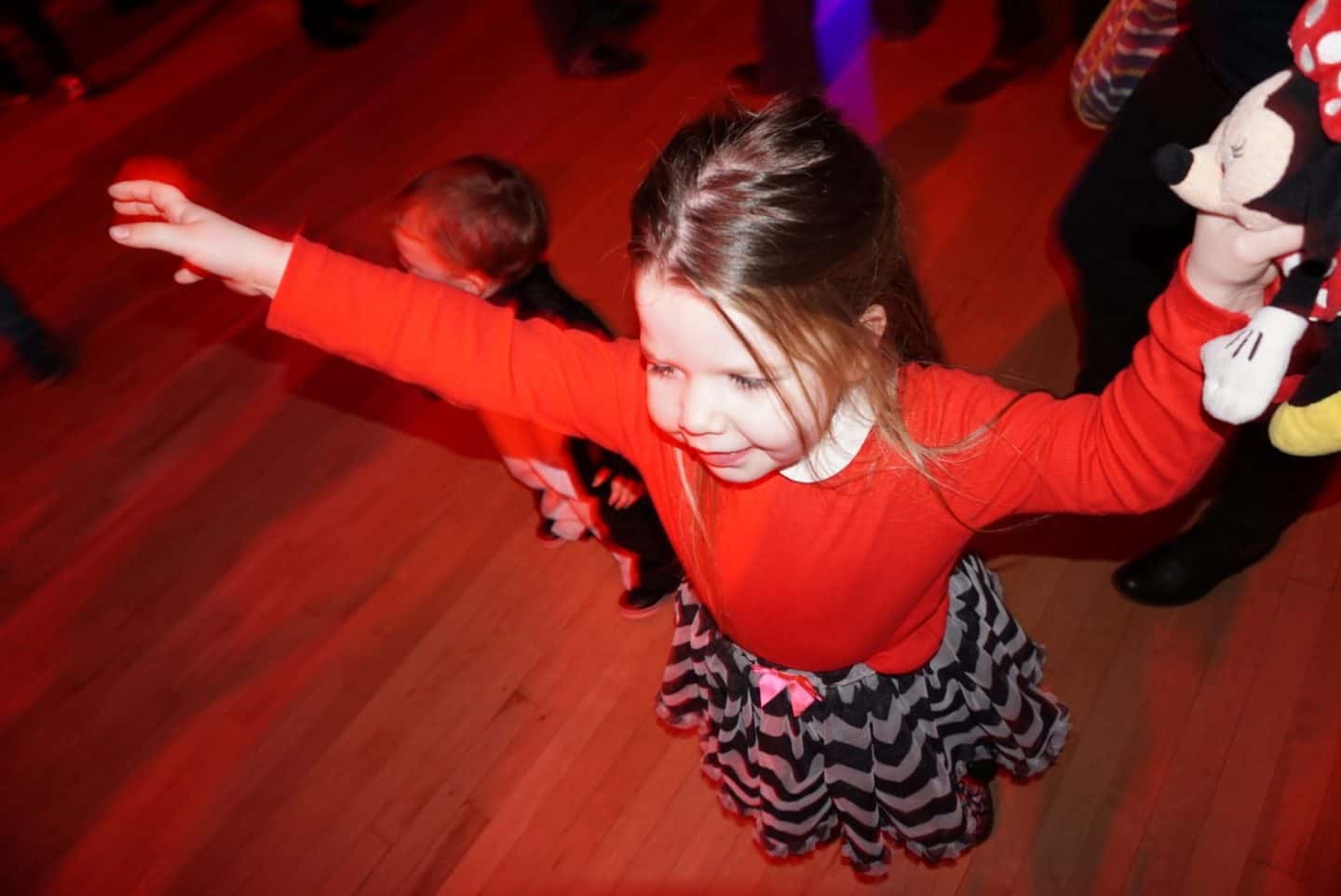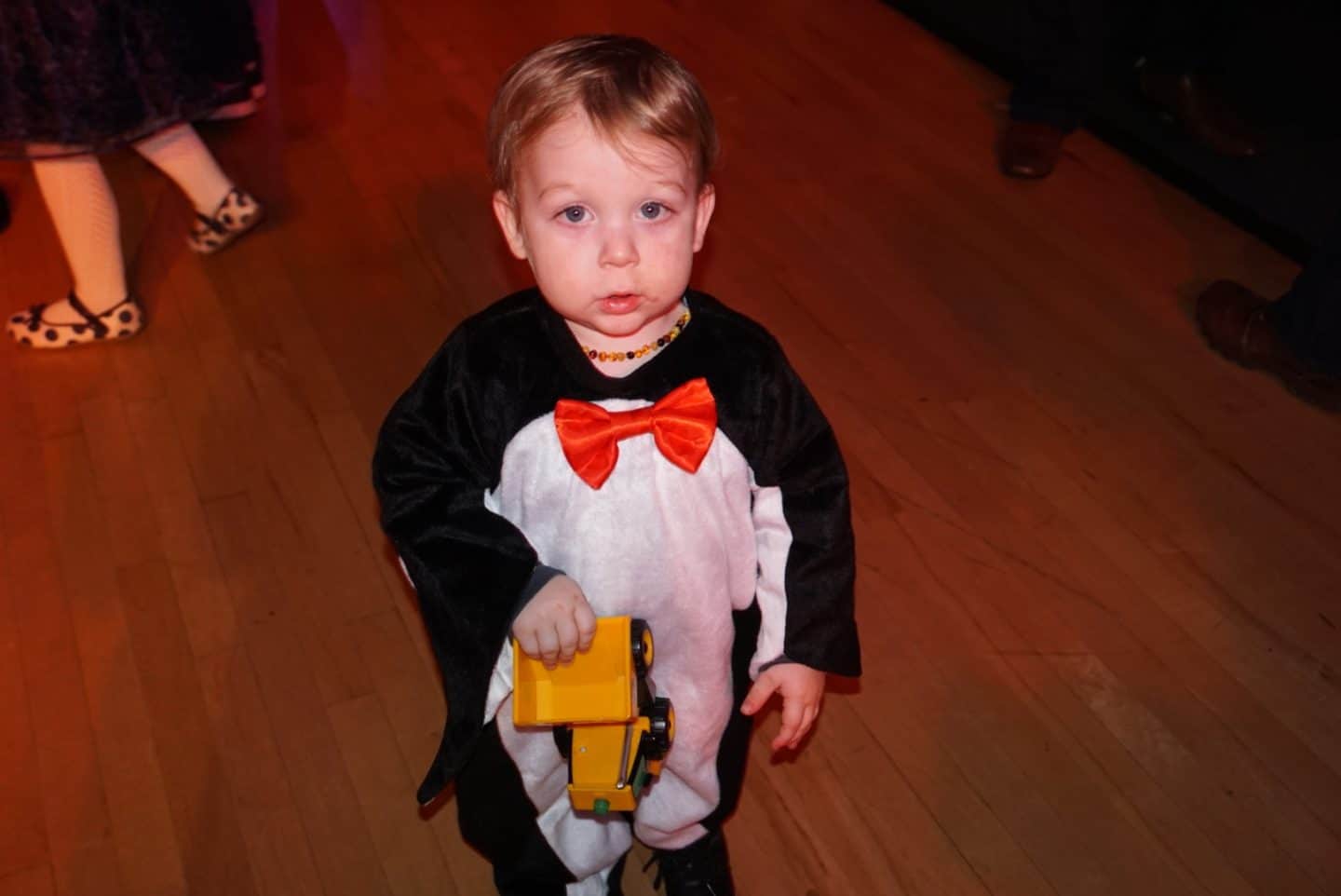 I had a couple of ciders, the kids got sugar-high fruitshoots and we all had a good dance about, celebrating midnight at 6pm, so we could still head home in good time! I managed to get a fairly early night, but Arlo kept waking up, then the fireworks started and then Sam arrived home at around 2am and I eventually decided to go and sleep on the sofa so I could attempt to get some rest before getting up at 5.45am for work! I shouldn't complain too much as I actually volunteered to cover the NYD shift at work as I knew so many other people would rather not work! It was such a great event, and there are more planned for 2017 too, keep an eye on Don't Believe the Hype for more details if you're local.
READ
I finished my first book of the year, Sisters One, Two, Three by Nancy Star. It got a 3/5 star rating from me as I lost interest just a little in the middle, and absolutely hated one of the sisters' characters.
WATCHED
Lots! I've just finished 'Spotless' on Netflix, which is BLOODY AWESOME! It's set in the UK too which makes a change for netflix originals. Its all about two brothers that get caught up with gangsters, right up my street! I also watched 'Meet the Millers' on Amazon prime and watched the first episode of Uncle on the BBC iplayer too.
We also went to see the Panto at Worthing Pavilion theatre on Thursday night, it was Peter Pan and it was blimming marvelous! I wasn't entirely sure how Arlo would get on with sitting still, and I didn't have Sam to help as he was at work, but actually he was fine in the first half, he burnt of steam in the interval and then was occupied with a little tub ob ice cream for twenty minutes and then 'talking' to the (patient) people in the row behind. Athena was enthralled with it all, and is still talking about it now! The show was cleverly done, with Tinkerbell being animated rather than real. Two ex-X Factor stars played Tigerlily and peter pan and Hook was played by Patrick Monahan, with Richard McCourt (from Dick n Dom) playing Smee. The cast really gelled well and there were of course lots of little of script panto moments and some fun audience participation moments too! Now I know both kids enjoyed it I'm going to start looking out for more live shows to take them too!
HEARD
Lots of coughing from Arlo, he's got croup again! I've also heard a heck of a lot of squabbling over some christmas presents, the kids got two tiny tears dolls  from an aunt and uncle (so we've called them Ian & Angie after the givers!) and also got a Maclaren dolls set comprising of a buggy, bouncer and cot. I have never seen either of them get so proprietorial over anything! If one has the buggy the other one wants it, then whoever is trying to put their doll to bed in the cot will have it brutally ripped out of their hands! Seriously I am tempted to just get rid of all the rest of their toys and let them fight to the death, I never envisioned them being so popular! The wooden kitchen we so lovingly made on christmas eve doesn't even get a look in at the moment! Look at him, scoping out how he can get the bouncer as well as push the doll in the buggy, which is actually Athena's 'Angie' doll… if Athena has the buggy in her grasp she even takes the thing to the loo with her! It's mental, but I am secretly loving watching them pretend to be parents!
MADE
Nothing of any significance, a slow cooker chicken curry food-wise and a headstart on my admin to do list by submitting my tax return online a few days ago. Oh! I made a new instagram community called #5MinutesPeace – please come and join in!
WORE
New chelsea boots, a bargain in the New Look sale! I might even attempt an outfit post at some point soon as I've got some new jeans I am in LOVE with too!
AND LASTLY..
I have been loving burning yankee candle wax melts in the burner, I ordered a Christmas scent selection and although all the decorations came down on the 29th these aren't officially Christmas decorations so I don't feel bad! It was so nice to get the corner of the living room back where the tree had proudly stood, and I've moved the kids play kitchen and shop into it already!
I'm SO looking forward to having both kids at the childminder/preschool for two days starting from tomorrow, as I have a lot of work to do and a few plans in the pipeline for this blog too!
How has YOUR first week of 2017 treated you?