Blimming heck, August literally just started and suddenly it's over! I've managed to pack a lot into it, apart from sleep! We did two festivals, starting August at Chilled in a Field and then the Bank Holiday weekend at The Big Feastival. We also did day trips to London Zoo and Chessington, plus lots of seeing friends. Annoyingly Athena came down with some sort of V&D bug and hasn't been herself for a few days, she's just been napping and chilling on the sofa so we've had a few days at home recently but to be honest it's been quite nice to just hang out at home (and it means I'm tackling laundry mountain finally!)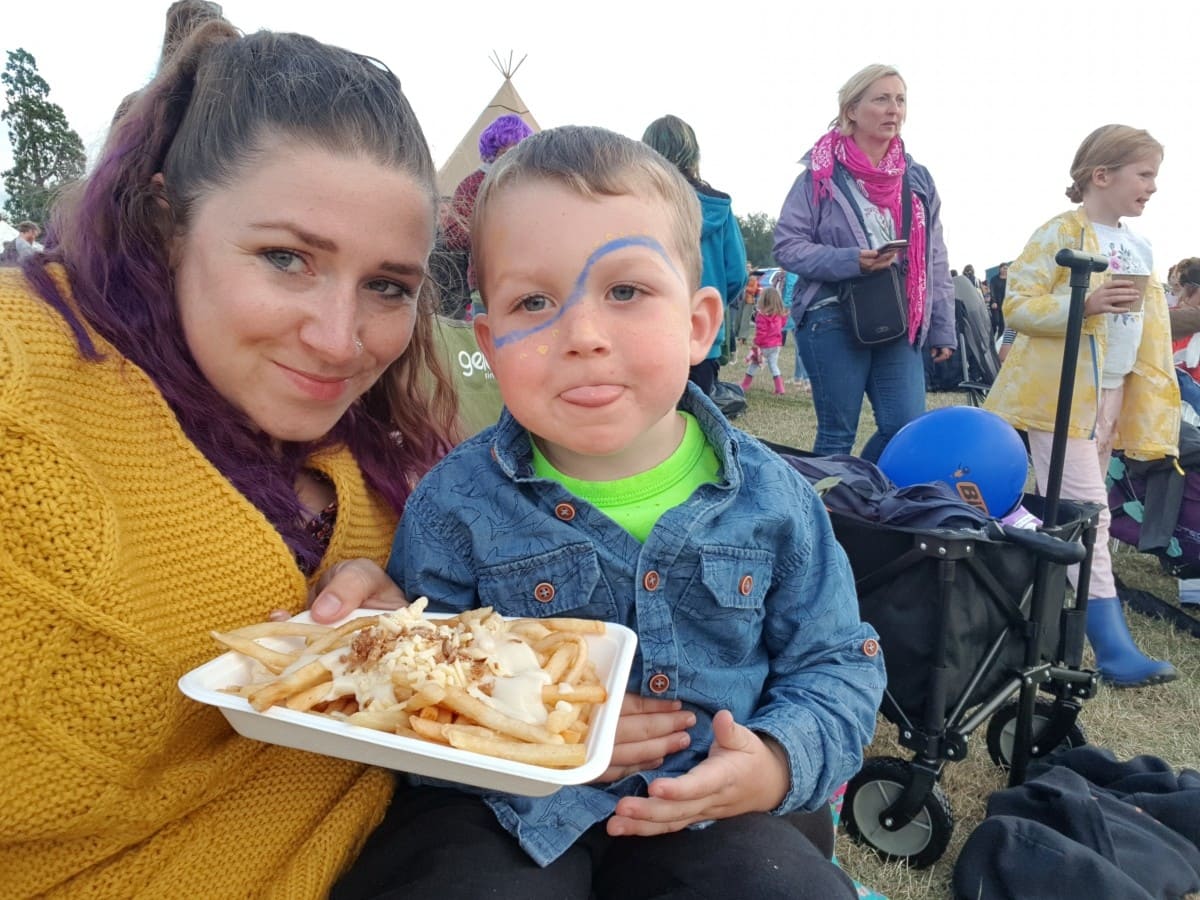 So here's my August 'Little Loves'…
Read
I read nine books this month (see my Goodreads reading challenge here) which surprised me when I totted them up – no idea where I had the time to be honest!

My favourite of the group was Tattooist of Auschwitz. It was heart breaking and throughout provoking and made even more amazing due to to it being based on a true story. The three books by Robert F Palmer are good stories (UK crime/thriller) but so badly edited! This always really winds me up in published books! The Brighton Mermaid was ace, really fast paced and lots of twists and turns. Louise Pentland's book was because I NEEDED to read something light-hearted after all the doom and gloom (which is admittedly my favourite genre!)
Watched
The new series of OITNB. I was getting a bit bored of it towards the end of the last season but this one brought it back and I loved all the new back stories for the new characters.
Handmaids Tale. Series 2 ended, and apparently they're doing ten seasons. WHAT? Also, who else screamed at June at the end of the final episode?!
Series three of Unforgiven (ITV) I didn't think it was as good as the first two series but very watchable anyway, loved something British for once!
I finally finished Nashville too, I kept meaning to then realised it was all on NOW TV so finally ticked it off!
I'm LOVING Bodyguard on BBC too, I was literally leaning towards the tv holding my breath at a couple of points! I'm also loving that so many of the lead characters are portrayed by women, and i'm looking forward to the rest of the series
Heard
I made a 'family favourites' playlist on spotify for us for all our long road trips over the month, which now gets played on shuffle by the various Alexas all over the house at various times of the day! It's got a couple of our wedding songs on (Muse Feeling Good which was our first dance, and Mr Blue Sky which is the song we walked out of church to) as well as Song 2 by Blur which is Arlos favourite song and Scream and Shout which is Athenas!
Made
At the start of the month I signed up to Hello Fresh so we got two boxes, which was six recipes and it was pretty nice to not have to make sure we had the right ingredients or even decide what to eat each day as it all just got sent in a box and we cooked it, easy peasy! BUT the half price offer ran out, and last week at The Big Feastival we signed up to a similar officer with Gousto, but the first box hasn't arrived yet!
Wore
Shorts and dresses a lot, till it started to rain and then I ended up back in jeans. Oh well, I'm pretty much ready for autumn so I can stop shaving my legs every other day!
And Lastly…
I am SO READY for getting back into the school routine, and actually having some time to get work done without being distracted every three minutes or working into the night! Arlo went back today (and started swimming lessons this afternoon) and Athena goes back on Wednesday (and starts gymnastic lessons the same day) I do however have a mad dash between pre-school and primary school – Arlo's preschool gates open at half 8 and Athena starts school at 8.40, a 6 minute walk away… wish me luck with that! As long as we're the first through the preschool door and don't have a long winded drop off, then walk super quick we'll make it! I might start scooting more, but part of the walk is a down a back alley that will be busy with parents going on both directions. I expect I'm worrying about nothing!